In the spirit of loving field trips, for our last Mom's meeting of the year, we decided to forego meeting at my house and instead go somewhere new.  It was a last minute decision, but a small group of us was up for some fun.  We headed to
Guglhupf Bakery
.  What a delightful place!  It was a lovely day and we sat outside in an artful patio area.  I should have taken more pictures.  If you are local, it's worth a visit!  I definitely see some mother-daughter time here in the future.
We each went inside and chose a treat for ourselves.  Beautiful baked goods.  Here's a peek at the plates.
The next one was mine.  It was a raspberry chocolate brownie and it was yummy!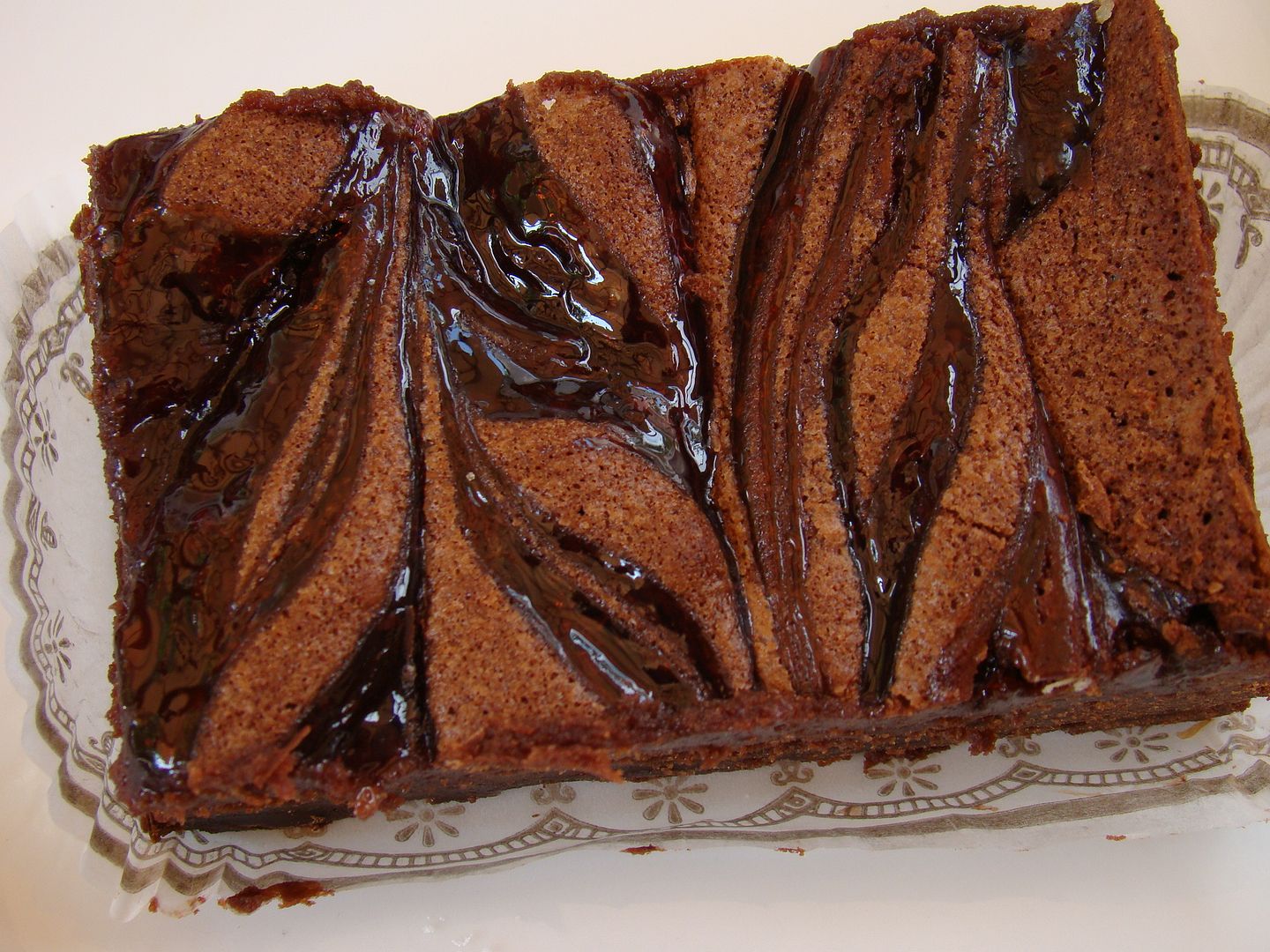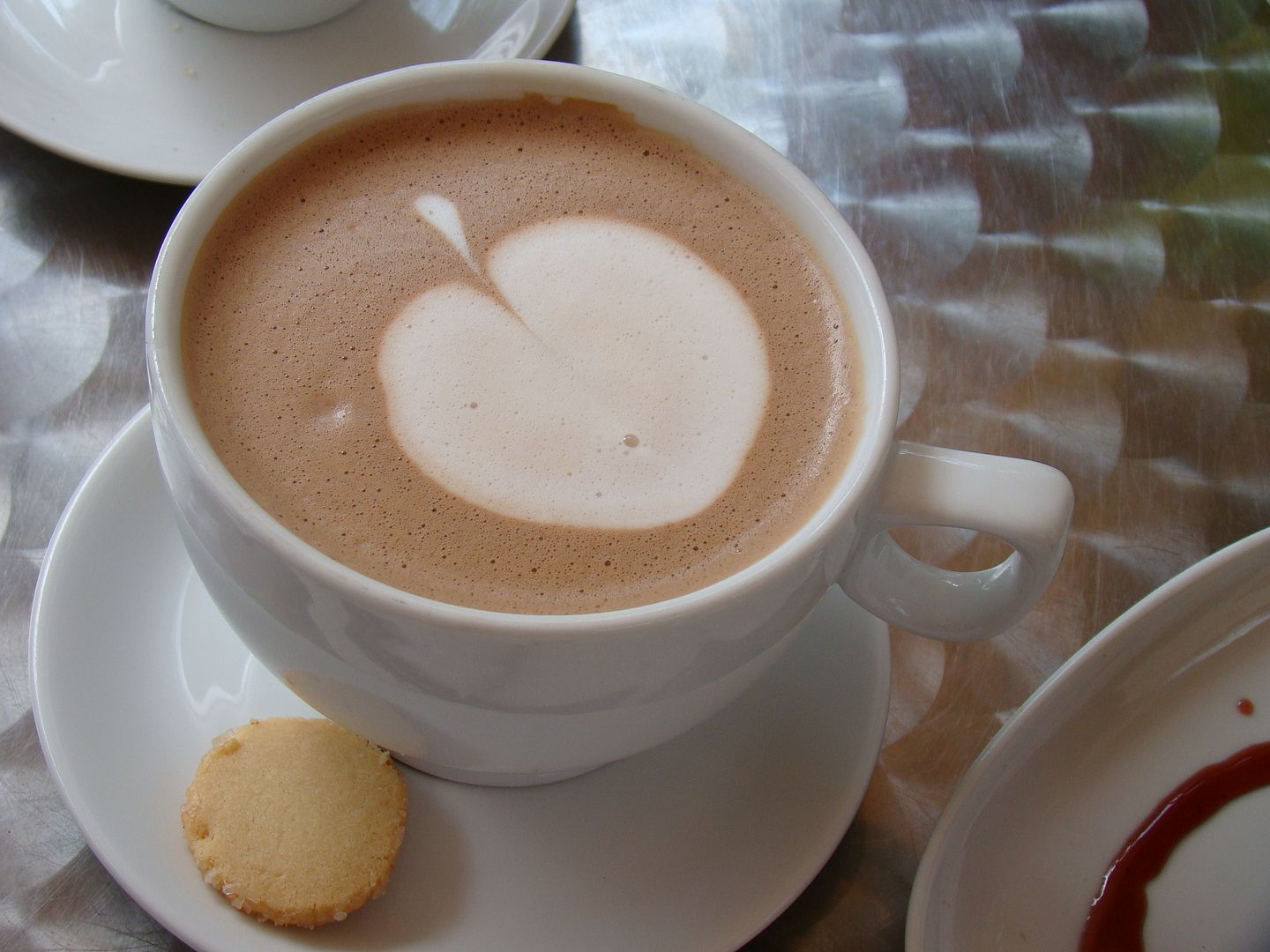 Hungry yet?  We sat and talked about many things ... homeschooling, co-op, our vision for our school, children, free time and more.  It was a wonderful afternoon.  We look forward to doing something like this again next year!
I'm thankful to have sweet, godly friends to encourage me, walk with me and to share time.  I'm thankful for the laughter, support and memories I have with these friends.  God has blessed me richly.  Homeschooling is a much richer journey because of friends like these!
I'm looking forward to more encouragement this week-end as I head to the homeschool conference and will see all these friends and more!  I'm excited about hearing some new speakers and learning things to bless our family.  I'm interested in looking at the books!  I love books!  I'm looking forward to no cooking (well, one meal in a crockpot, but that hardly counts).  I'll miss my family that is staying home and enjoy the older children that will be with me.  I'll share more on this next week.  Hope your week is a great one!
Blessings
Leslie