Well, she had a new experience.  Something that many children experience at an earlier age in life.  Certainly my boys did.  Rebecca though, like Eliana, waited until later.  Not that it was by choice for either of them.  LOL  She got a haircut.
For awhile now, I"ve known that Eliana needed a haircut.  Her ends were uneven.  Her hair was long, which could also be a challenge when dealing with knots in it. 
I tried to get a good "before" picture, but didn't.  Rebecca, Eliana and I headed out to a local salon which caters to children.  Roger offered to cut it as he does the boy's hair.  You've seen my boys' haircuts and can imagine my answer.  LOL  The short cropped look it great for my boys, not so much for my girls.
We really weren't sure how Eliana would do, but were hoping for the best.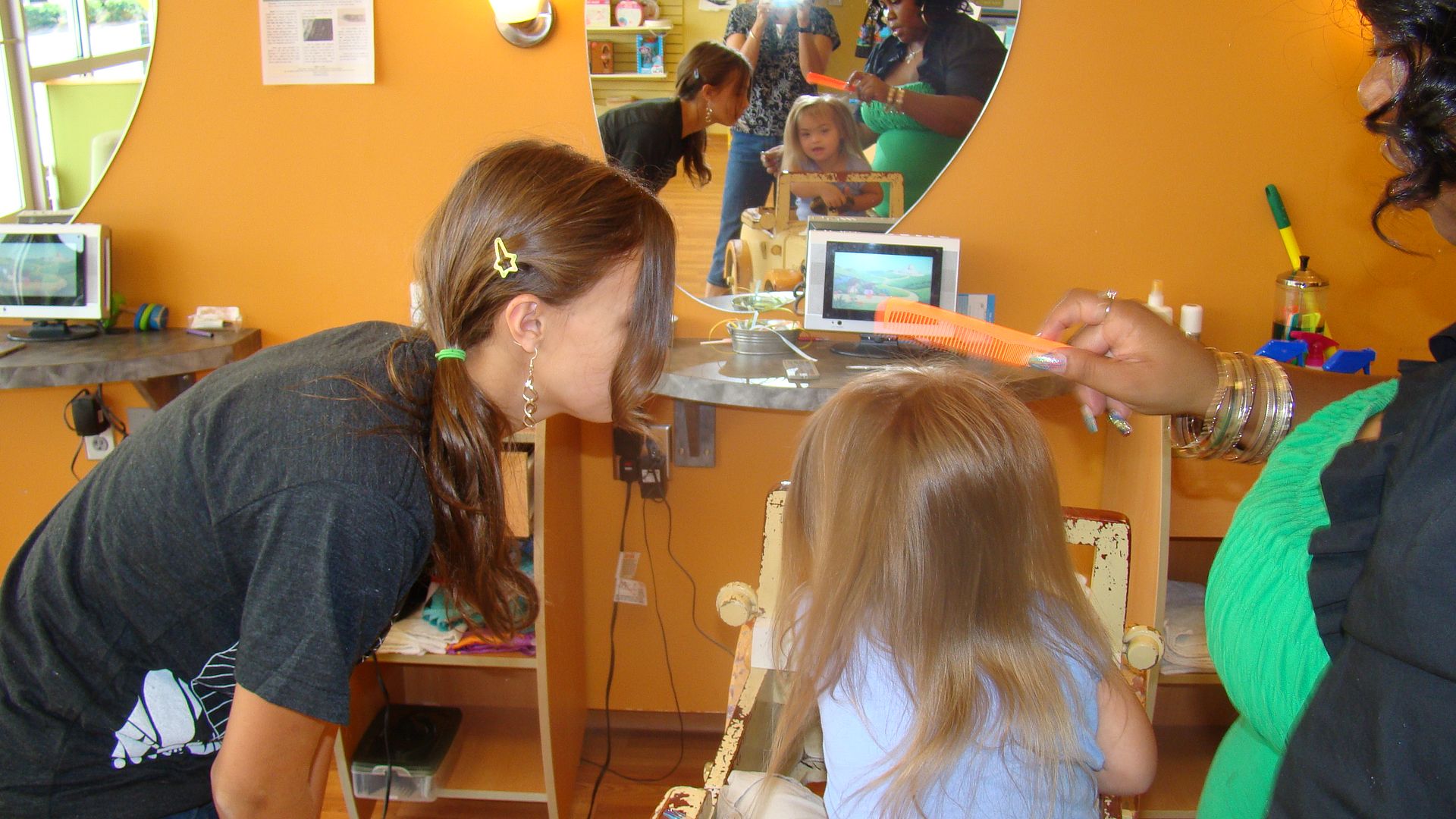 She liked sitting in the little car.  There was also a movie playing, but she wasn't all that interested in it.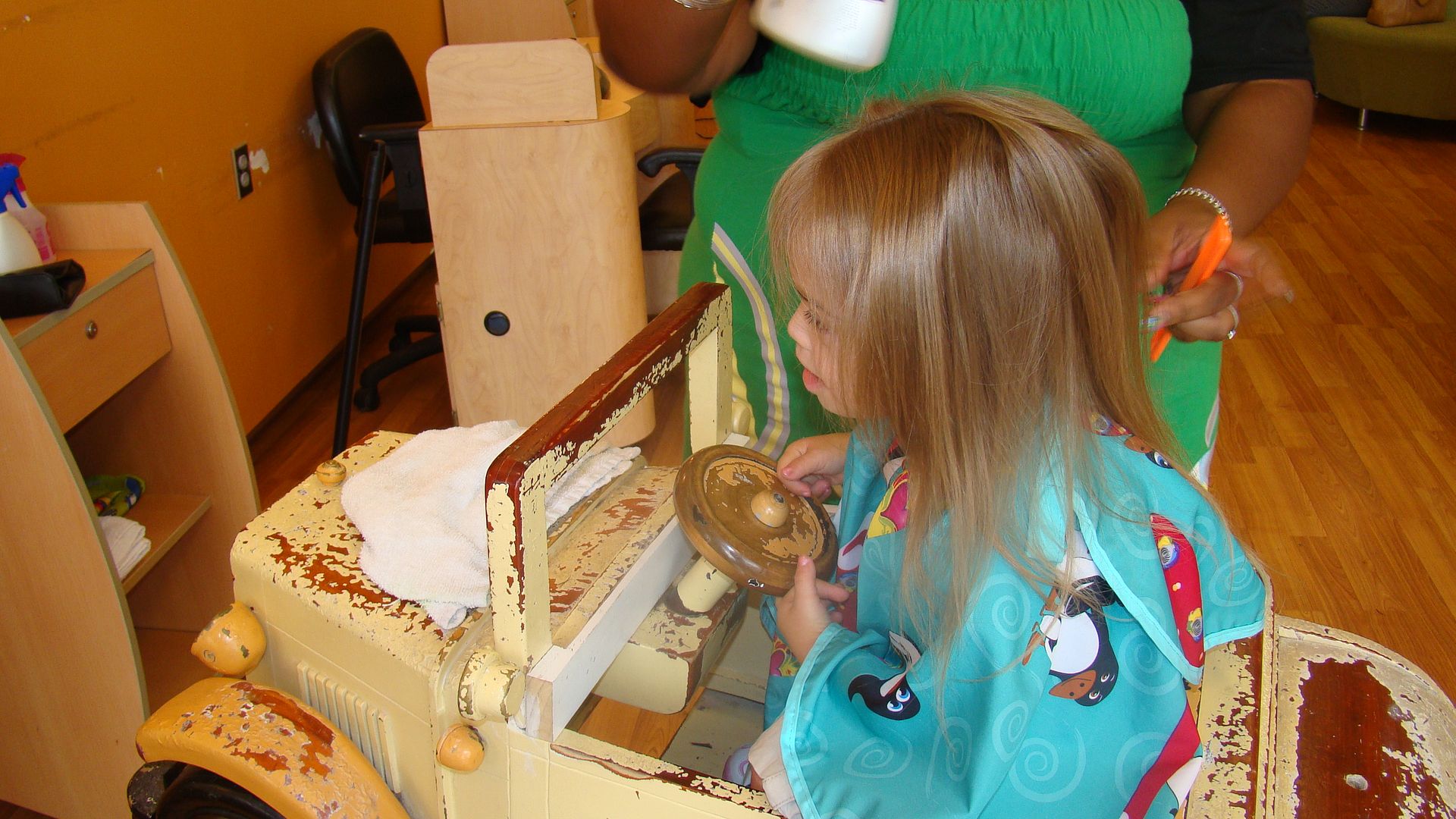 A squirt bottle was all that was needed to get her hair good and wet. 
The first try wasn't enough of a cut, so we asked for more to be taken off.  If she was going to get her hair cut - I wanted it to show!  Not sure why she is making these goofy faces for the camera these days.
Her hair was about half way down her back before the cut.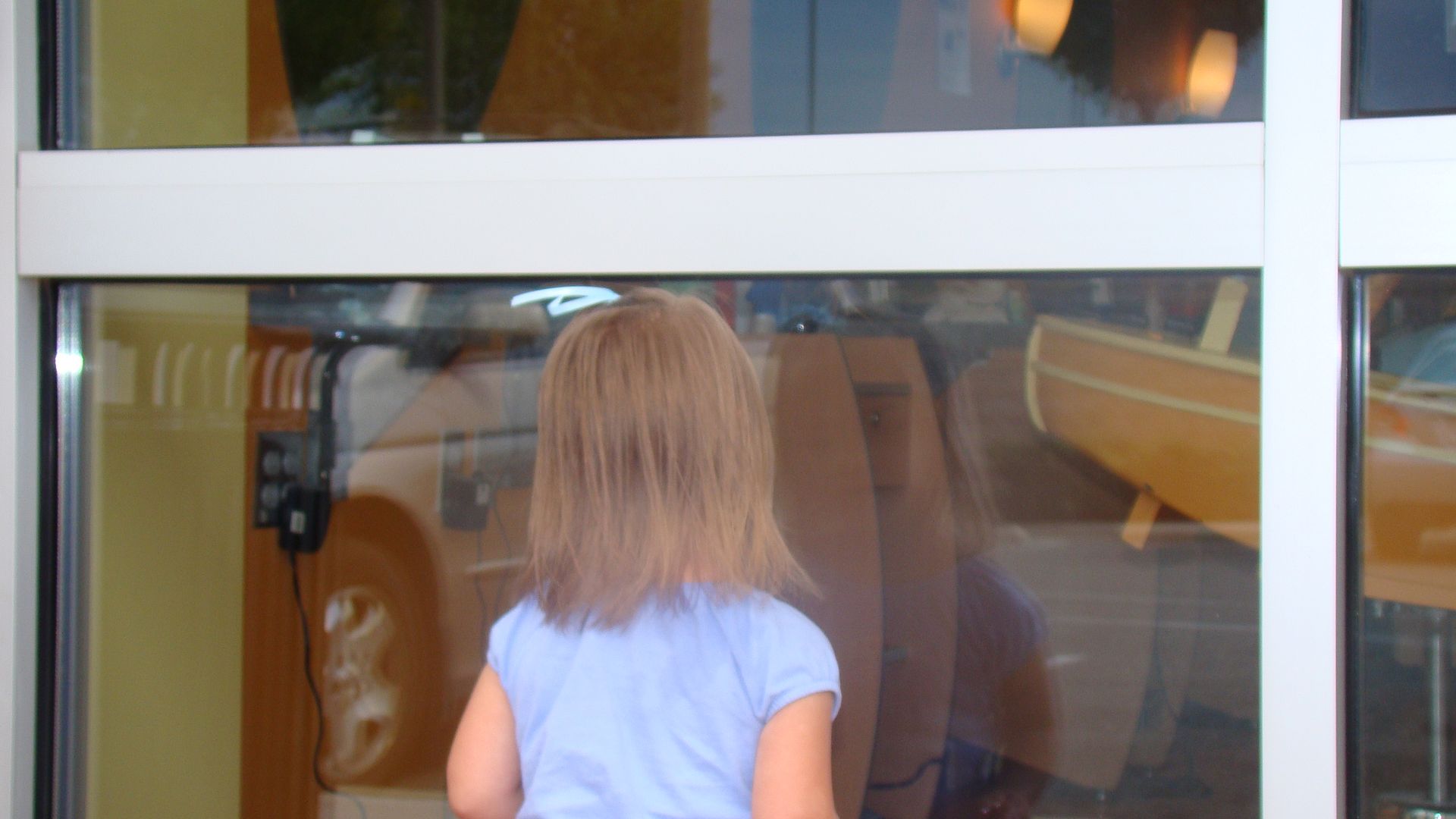 Love the cute bow on the side.  Wish she would keep it in her hair!
Am I the only one that thinks she looks older with her hair cut?  I'm not ready for my baby to be getting big!  (Any of them.  LOL)
Getting a haircut was a great experience.  Eliana was a little wiggly, but she did a super job at listening and making it easy for the stylist.  I love her new look!
Blessings
Leslie