Our FIAR group (our local one, not the on-line one) did an ornament swap again this year. This is our 3rd year doing this and our biggest swap thus far (13). Each ornament represents one of the book titles in the FIAR curriculum. We had ornaments from Before FIAR (2), FIAR (10) and Beyond (1). They are so creative and beautiful! I just love them. It'is hard to see how beautiful they are since they are 3D and you just miss something in a photo. Here are some pictures.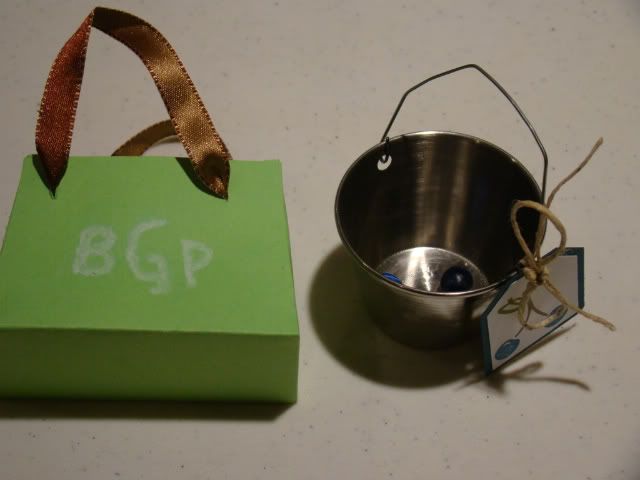 Big Green Pocketbook and Blueberries for Sal
Sorry this one is fuzzy. I've already packed up the ornaments and don't want to get them back down now. This is The Story About Ping and Pumpkin Runner.
Truman's Aunt Farm, Duchess Bakes a Cake and Boxcar Children
Wee Gillis and Cowboy Charlie.
Clown of God and Another Celebrated Dancing Bear
Arabella and Roxaboxen
Blessings,
Leslie