There are a few more days left in the giveaway!  Please go to this post (or scroll down) to read more. 
http://www.homeschoolblogger.com/LeslieNelsen/760302/
Thank you to those who have posted and donated.  We do appreciate it. 
Here is the necklace we are giving away.  It was made by Rebecca.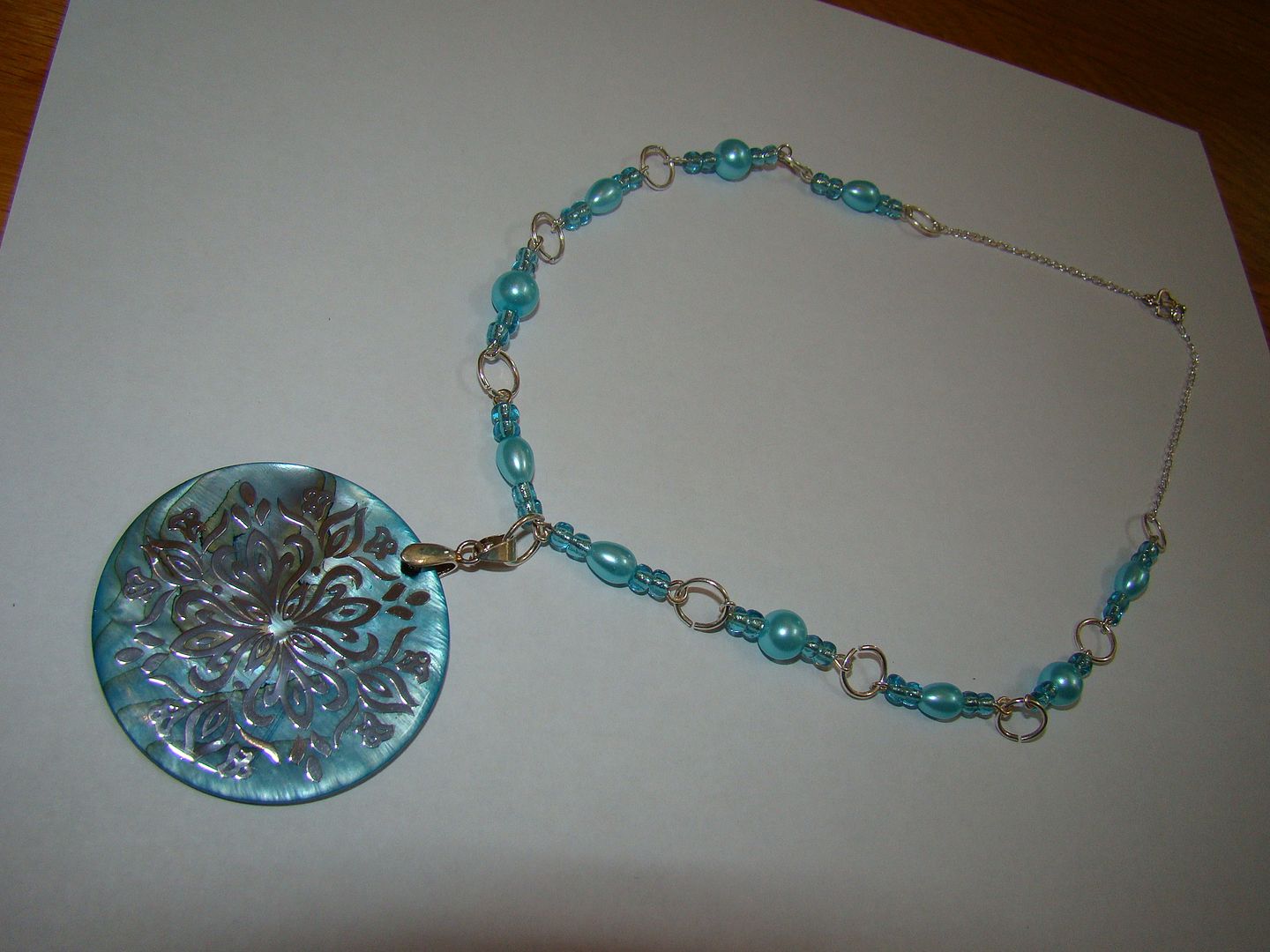 We are donating all the money given to Anya, an orphan in Eastern Europe who needs a family.  We chose her because she needed someone to help raise funds for her.  She has been listed for over a year and has very little in her sponsorship fund. 
For more  pictures and the details of the giveaway, please go visit the previous post.   The giveaway will end on Janu 31 and we will draw a winner on Feb 1st.
We have started getting some snow tonight and the children are so excited!  I do hope that we'll get more in the night and that there will be plenty to play in tomorrow!
I also wanted to share a few pictures from our museum trip yesterday.  I didn't get many.  It was a crowded day there.  Isaiah was so good about helping Eliana to enjoy the exhibits.  I thought is was really sweet and cute too.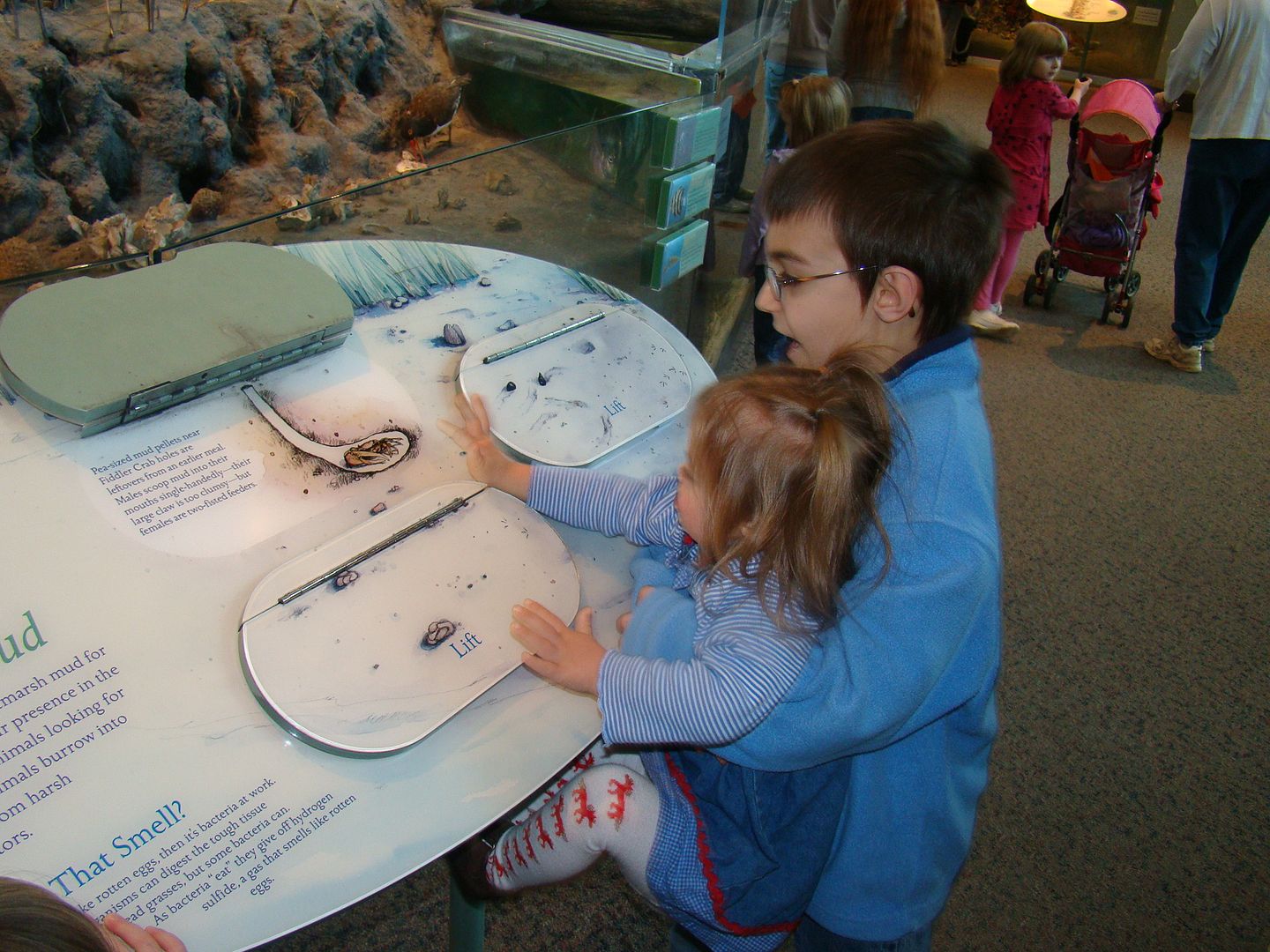 The children really enjoyed seeing the fish.  I love that they have it down low for a better view for the kids.
No words needed.  Just too cute!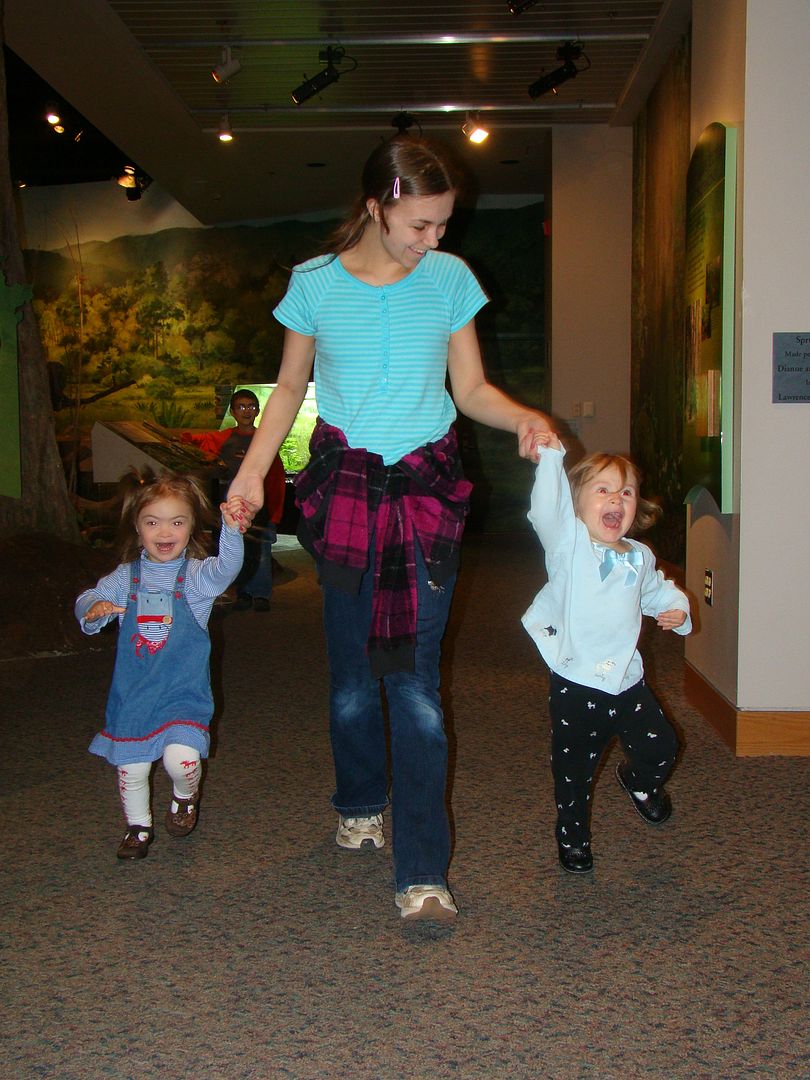 Thank you!
Leslie