This is the last Christmas post. Our FIAR group did an ornament swap again this year. I love these ornaments. I'm hoping to eventually have a full set of ornaments from ALL of the FIAR titles. We are making sure progress.
Here are the ornaments from this year. I wish you could see the details. They are really wonderful. These represent Mrs. Katz and Tush (notice the Star of David necklace on the cat) and Owl Moon.
Next is Night of the Moonjellies (notice the little moonjellies) and The Runaway Bunny.
These are both from Beyond - Neil Armstrong (all of this is made from sculpy!) and Thomas Edison.
Next is Gullywasher (also individually made from sculpy) and Who Owns the Sun (from a cotton plant).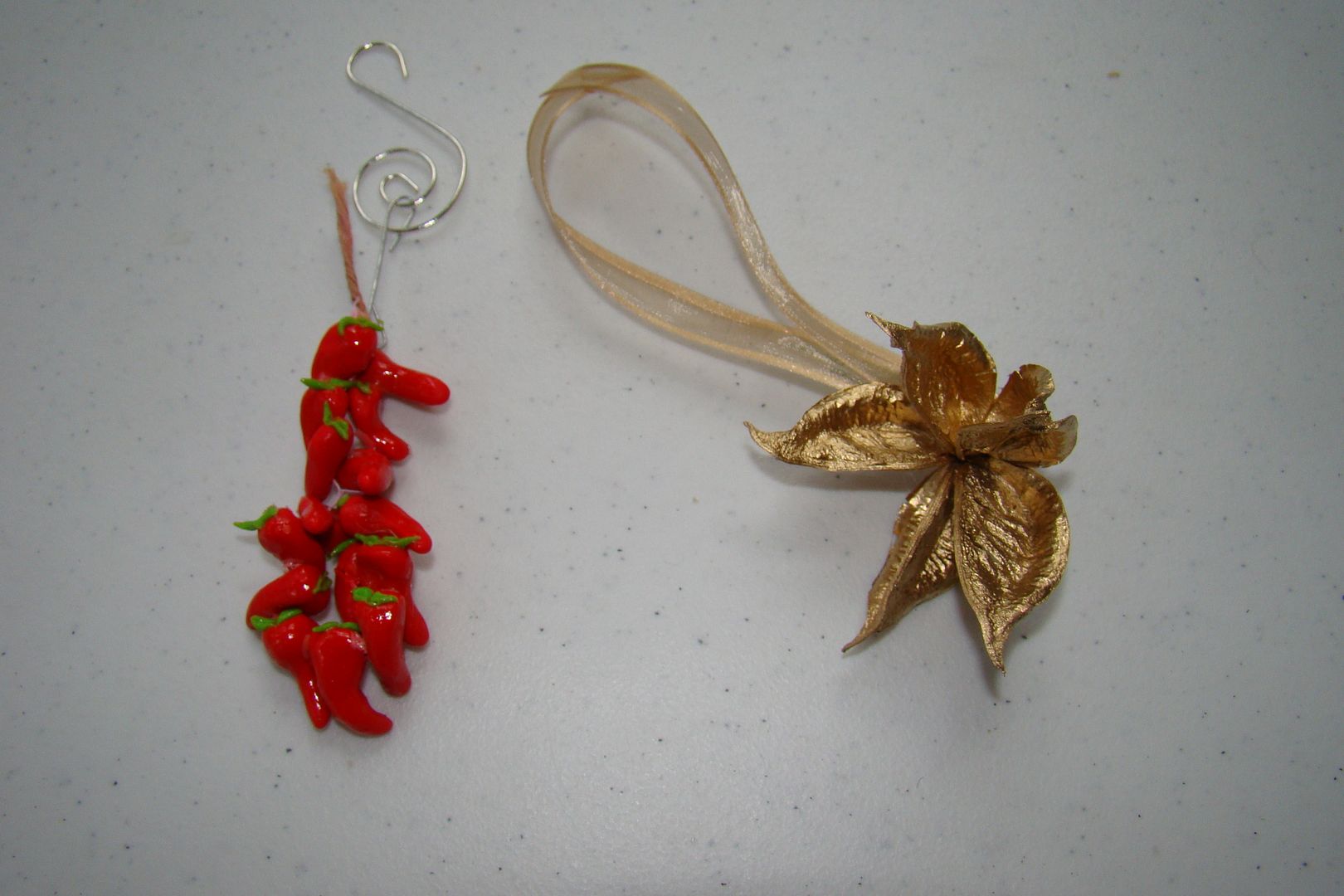 Last up are The Bee Tree, Little Nino's Pizzeria and Harold and the Purple Crayon.
Love the ornaments and the memories that they represent for our family!
Blessings
Leslie