Today was field trip day. It was a beautiful, sunny day - just perfect for an outing with friends. We visited
Historic Oak View County Park.
This is a 19th century historic farmstead. Our larger group was split in half and we then toured the grounds. We viewed the home from the outside only. The left side of the house is the original house (1855) and is built in Greek Revival style. The right side of the house (Colonial Revival) was added on in the 1940s.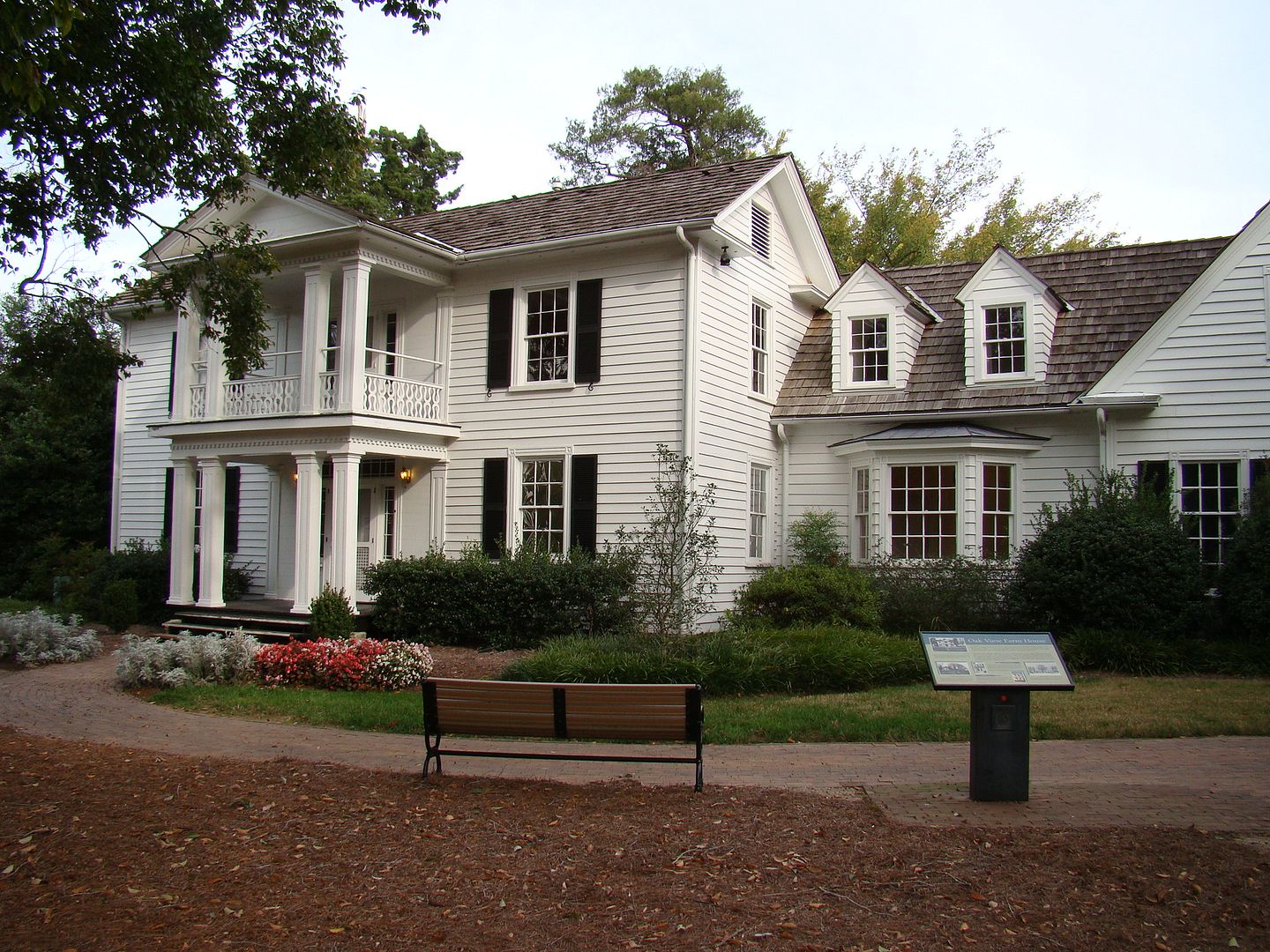 There was a lovely gazebo in the front of the house.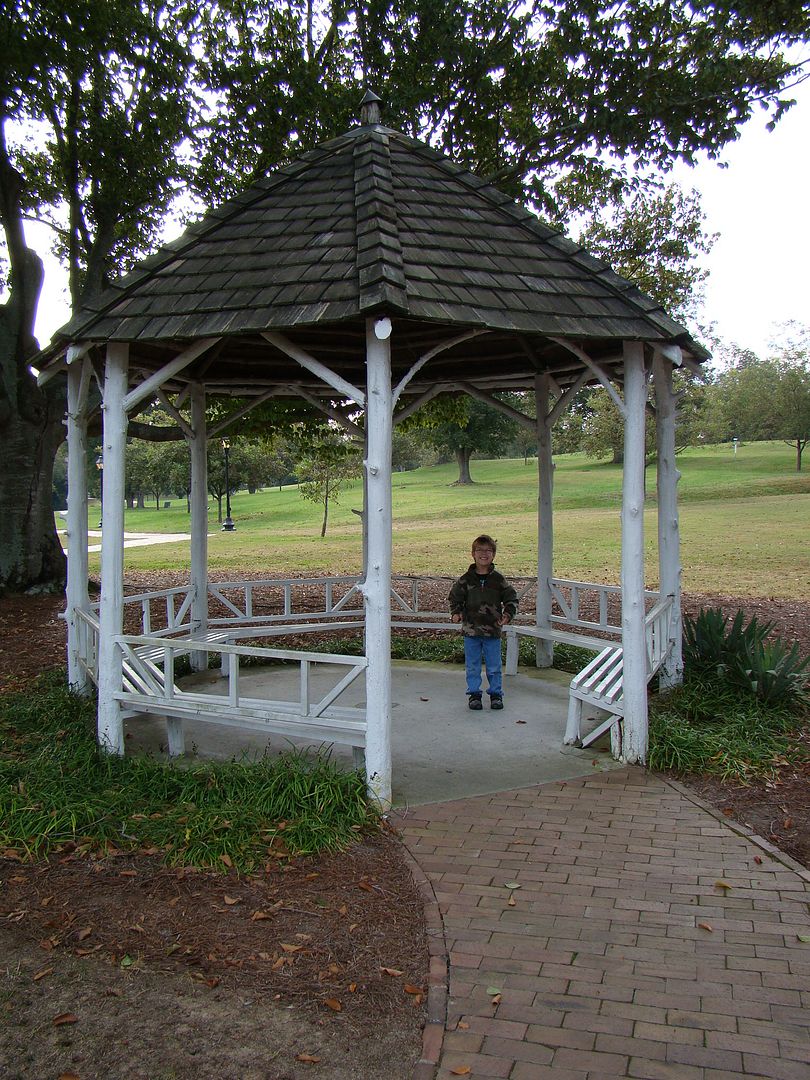 We went into the kitchen, a separate building behind the house. We talked about things that we used and done differently than today.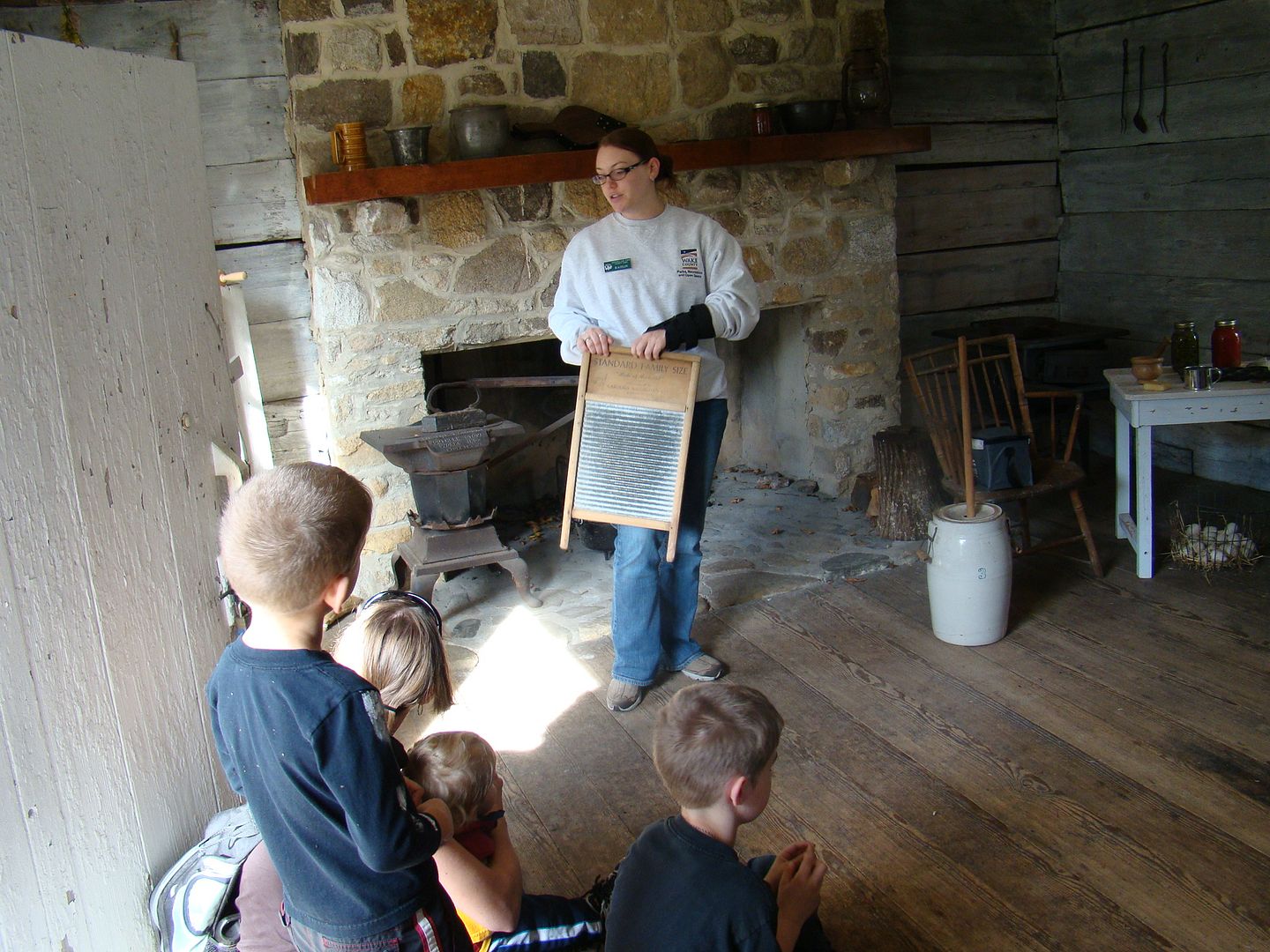 The children helped start the making of butter by using cream in a jar. (Much easier than using a churn, though mine have liked doing that in the past.)
Next, we went outside and the children had the opportunity to try using a washboard to clean some clothes.
Three children at a time were able to wash clothes.
Eliana loved this. Of course, she loves anything with water! Her wonderful big sister was helping her!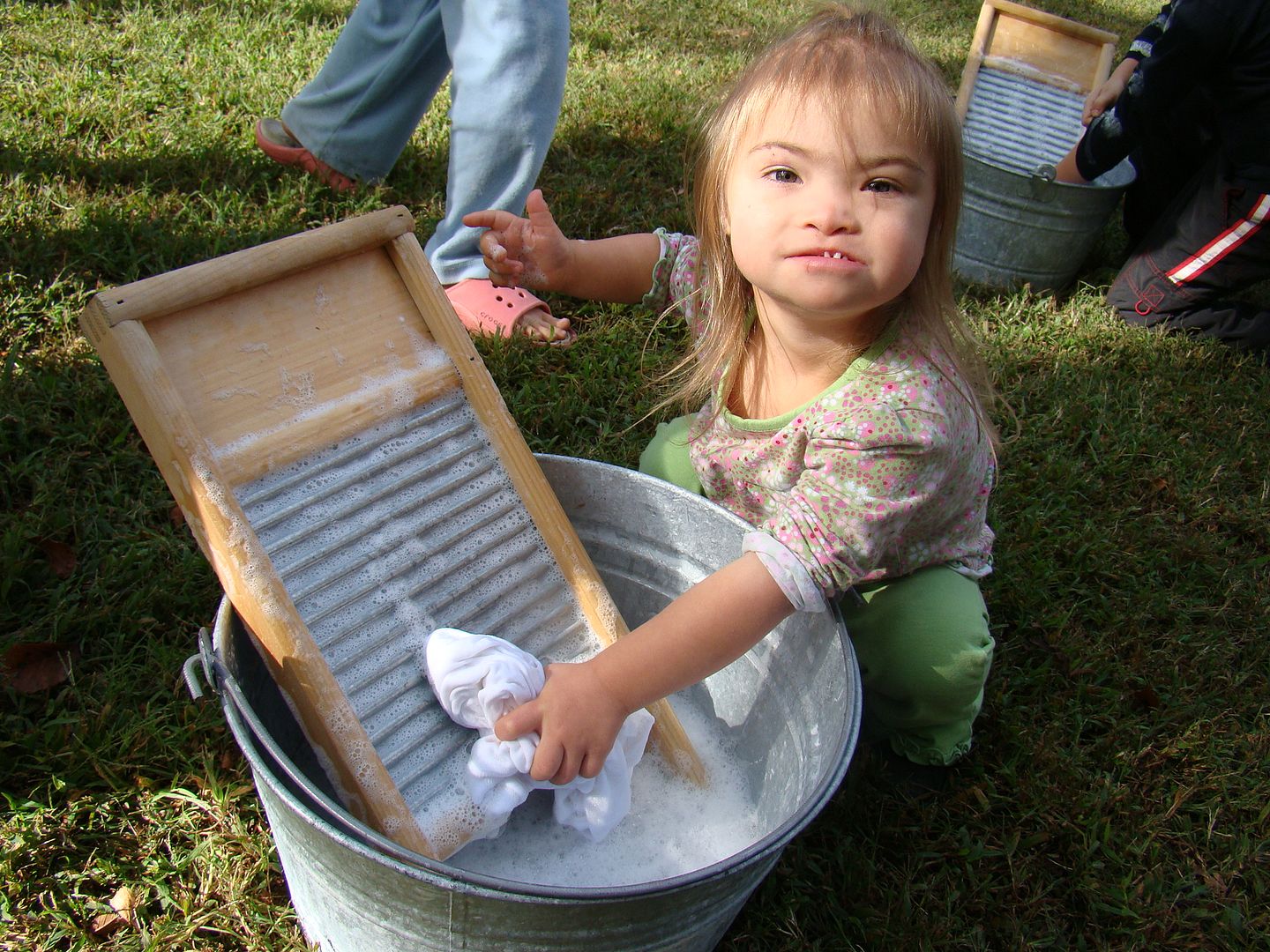 Just thought this was a fun picture of Isaiah and Joshua with their buddy Joe.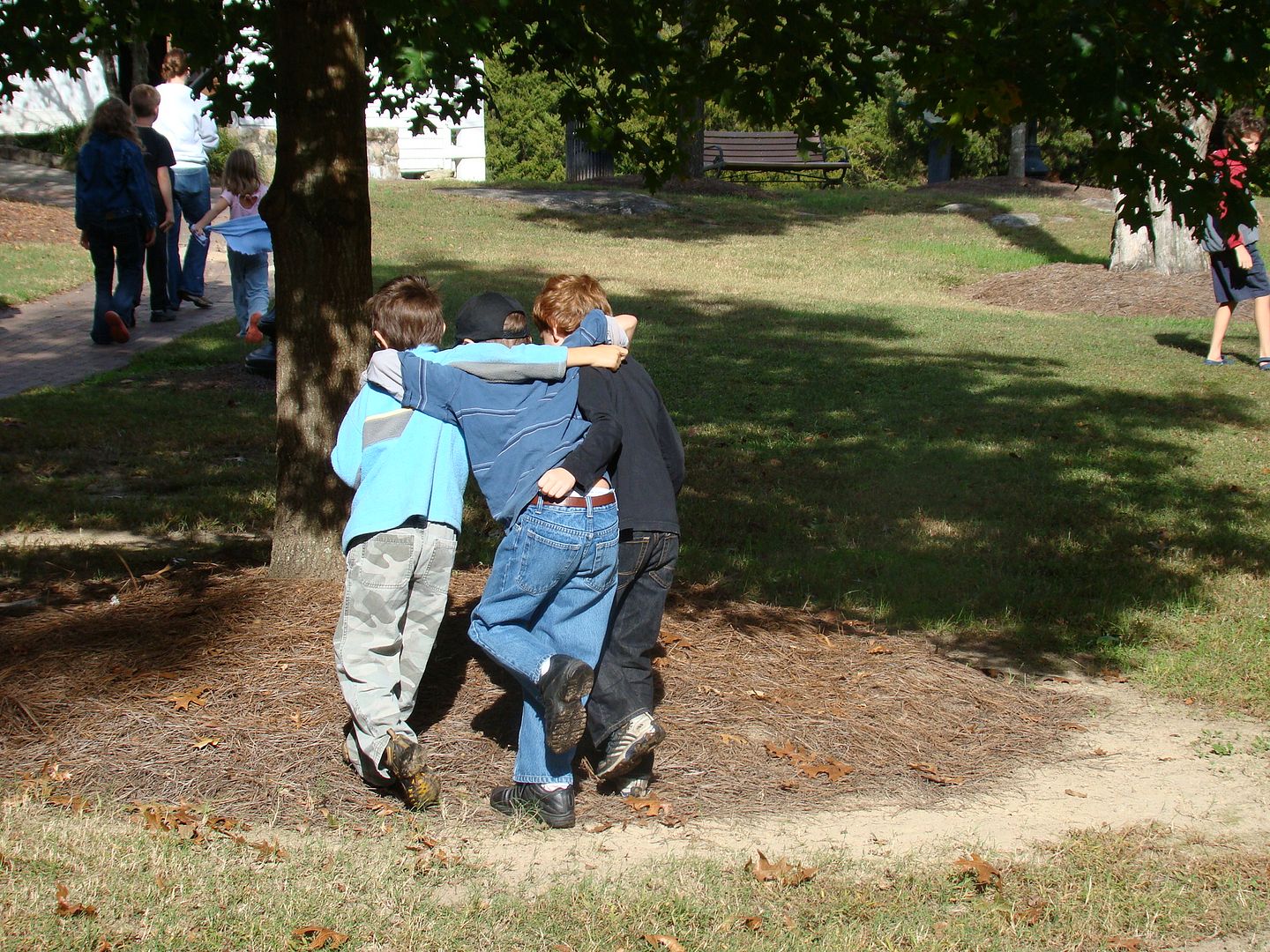 The cash crop for the plantation was cotton. Until the boll weevils came through destroying cotton in the US. They switched then to pecan trees. The children were able to go into this "field" of cotton and pick one.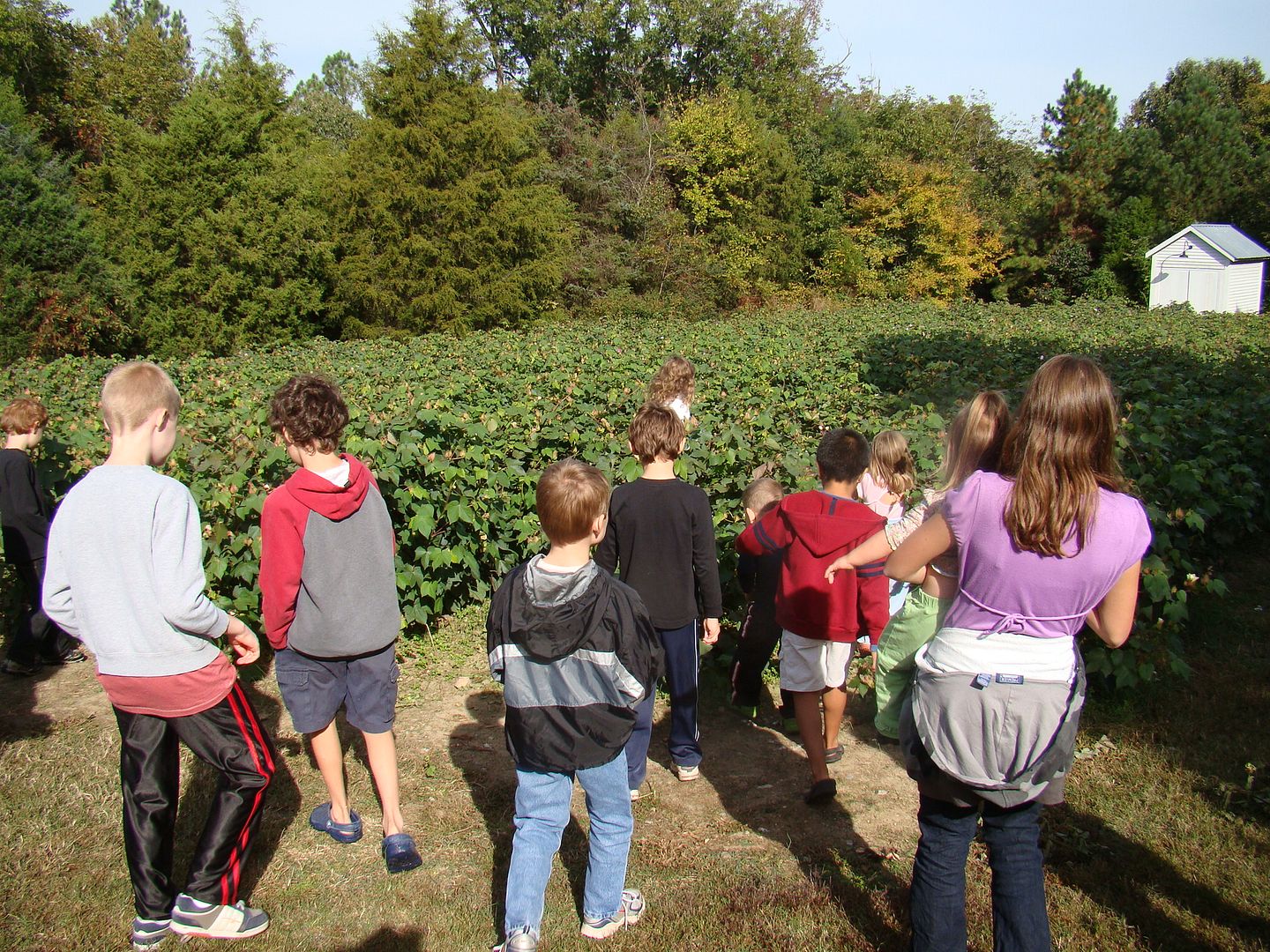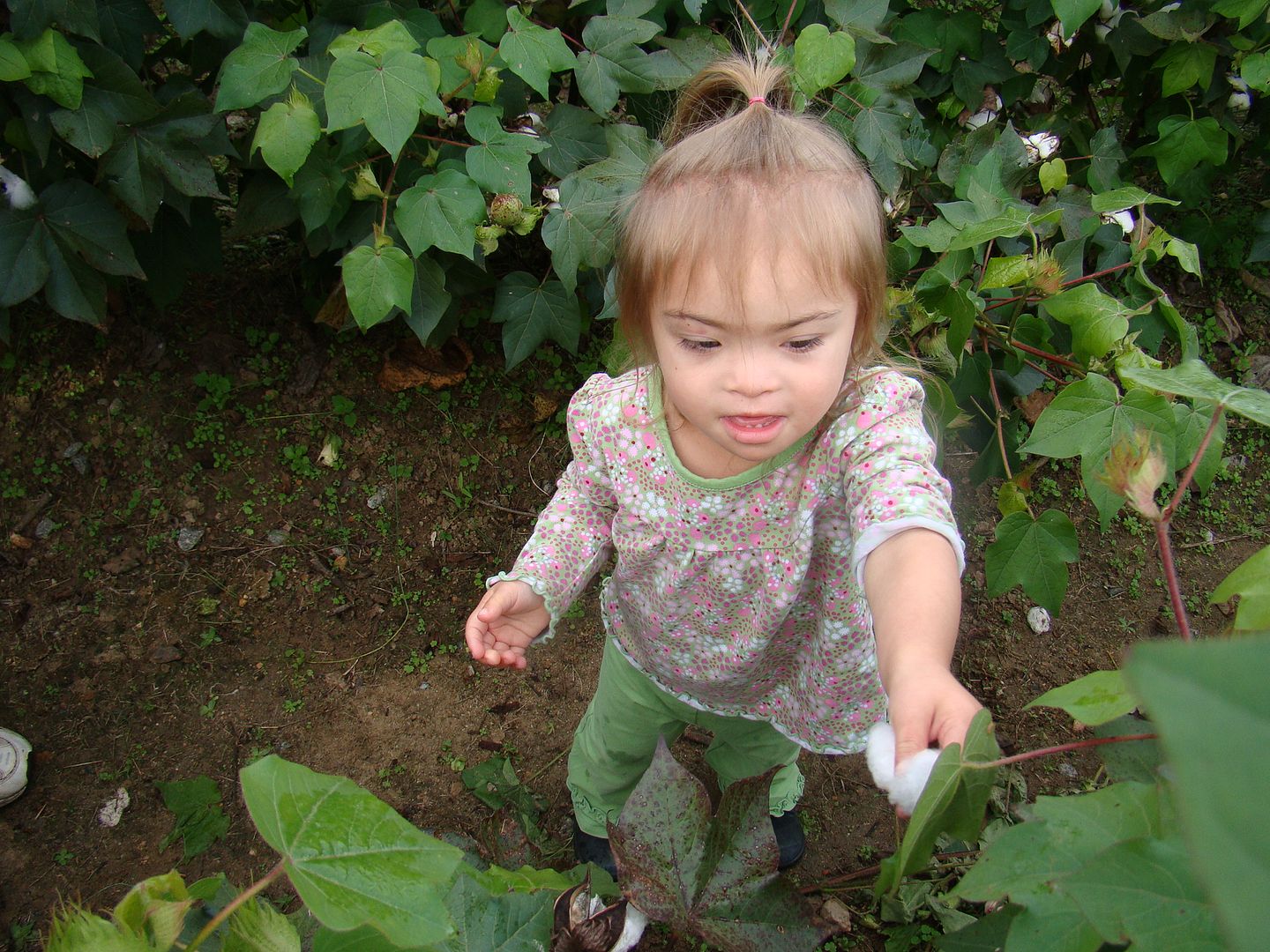 I know you can't see it, but I love the he wears a Down Syndrome Awareness bracelet on his right arm. :-)
Getting the seeds out is hard work.
I think this is a really pretty plant. Feels so soft too!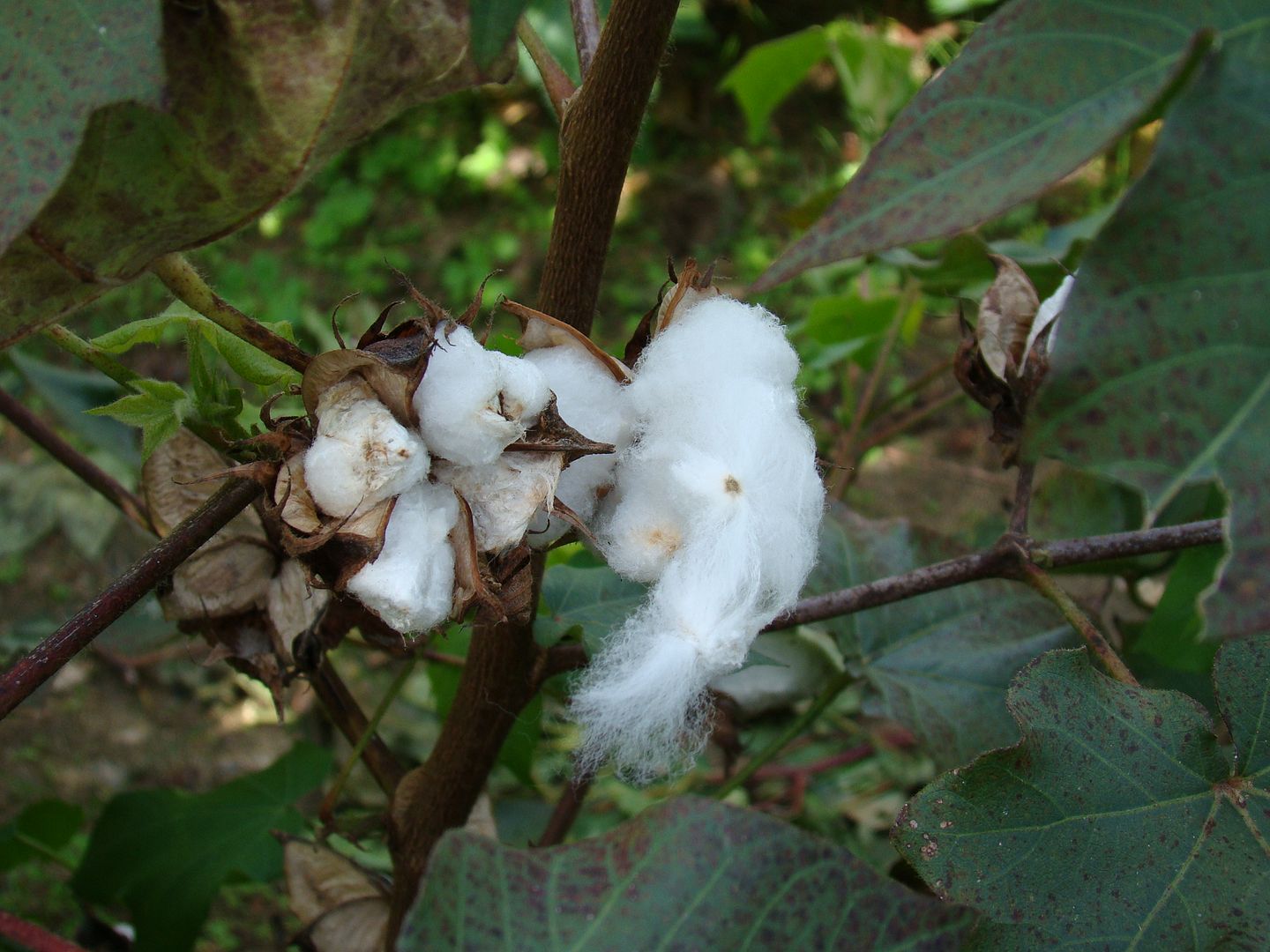 Next we went into an old barn and learned more about cotton.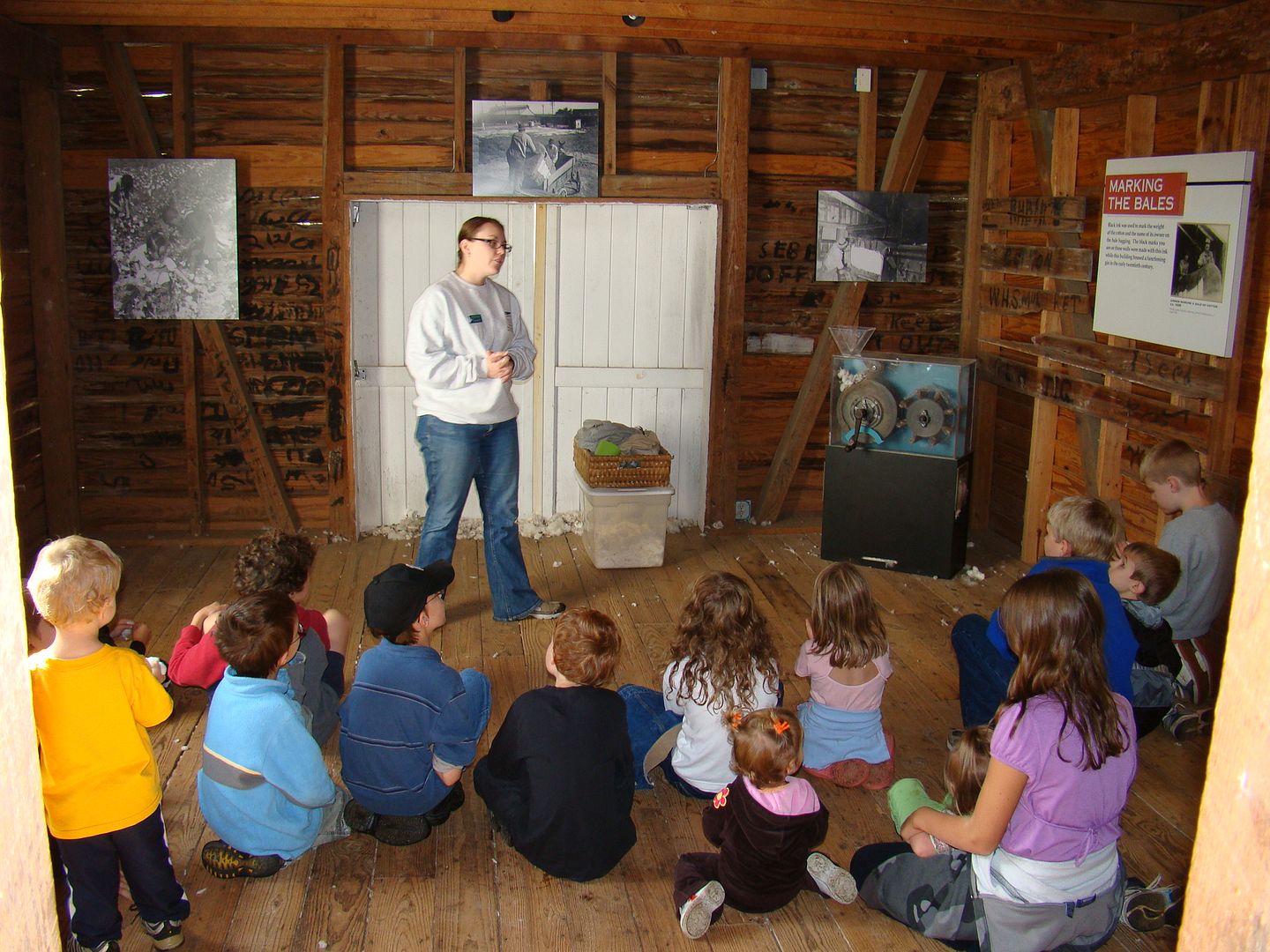 The children twisted cotton to show how it strengthened the fibers.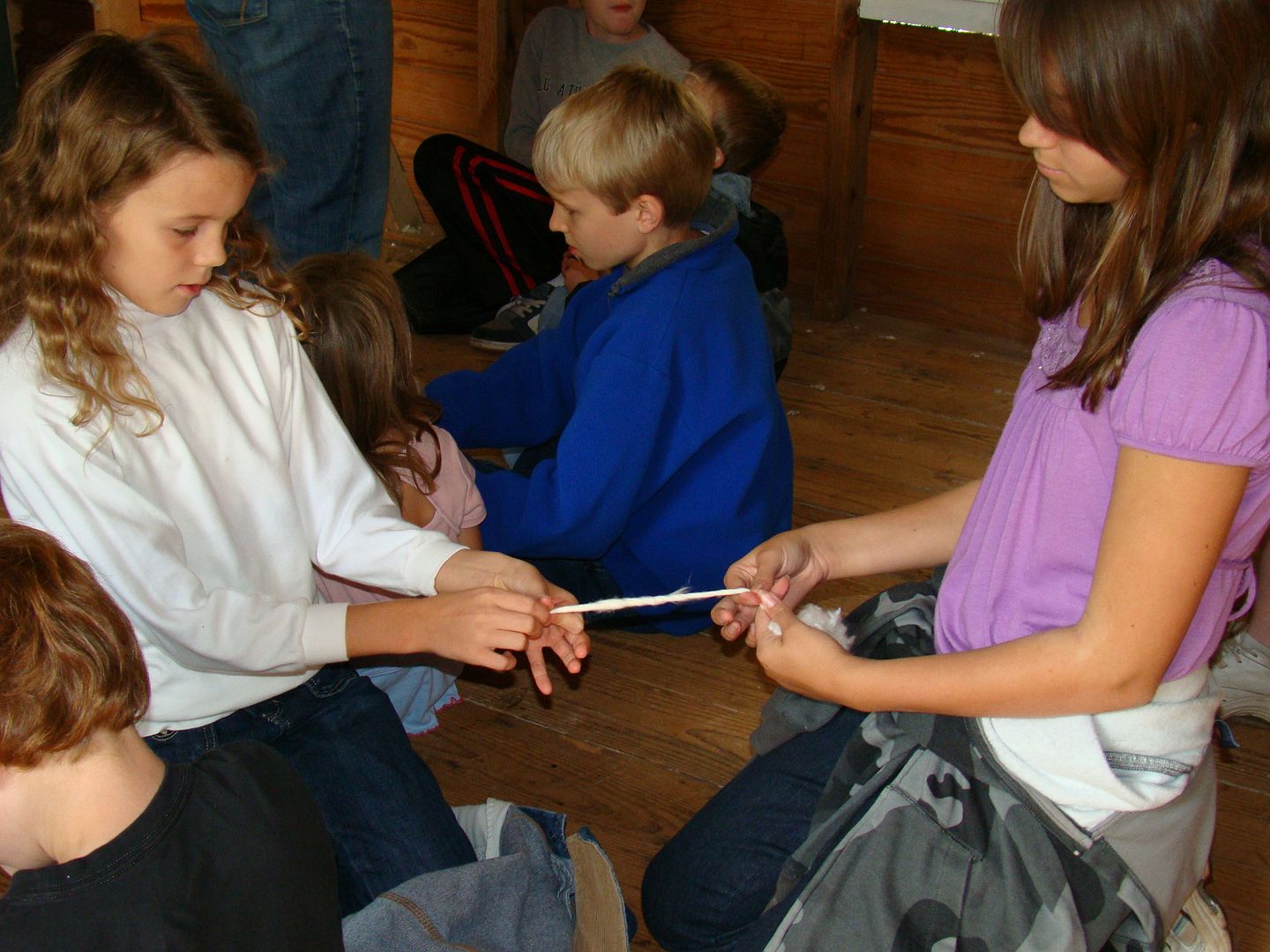 We saw an old gin,
a huge bale of cotton and even a boll weevil. (It was much smaller than I had imagined.)
Eliana loves hanging out with her friend!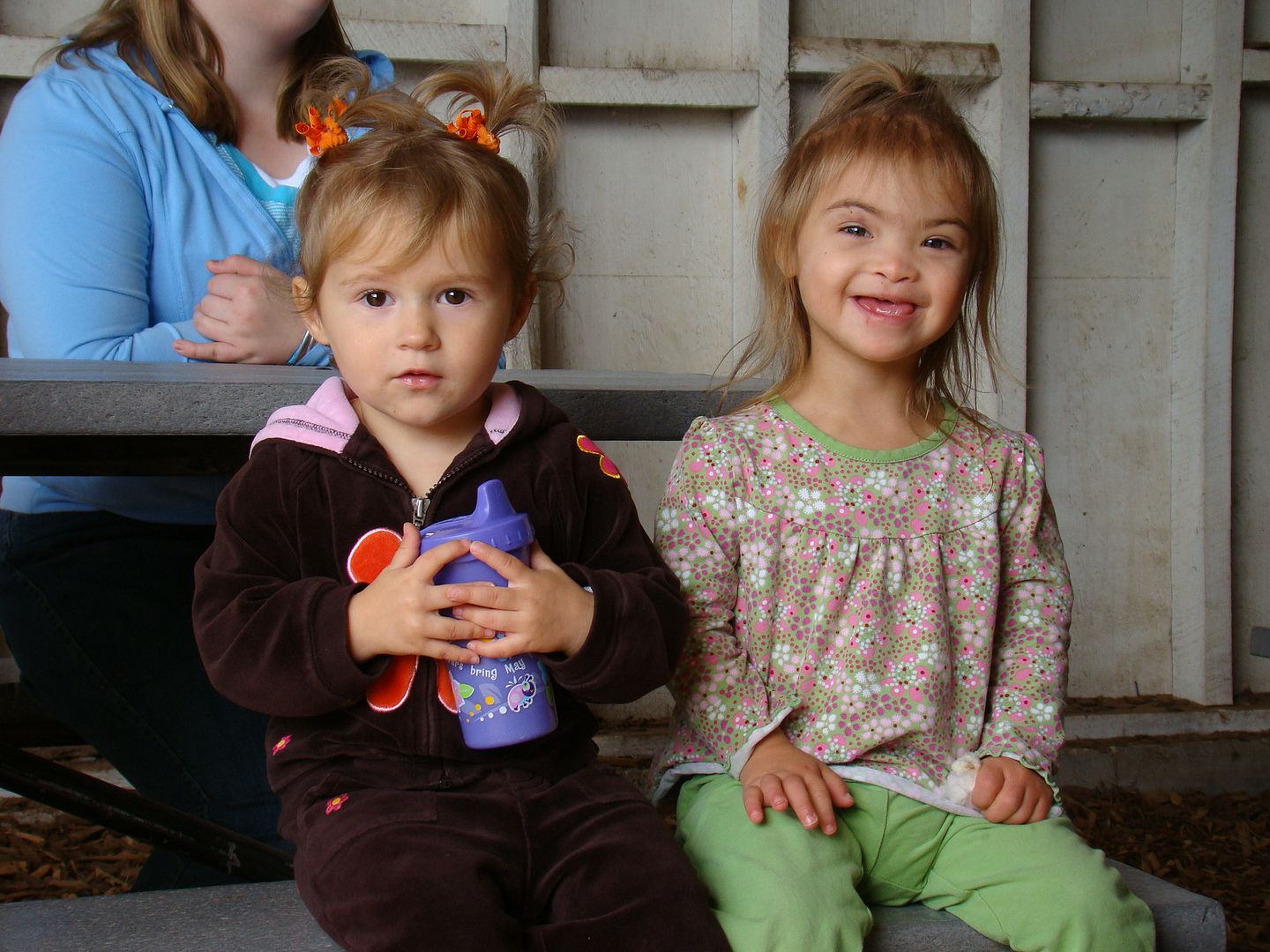 The children learned about artifacts. We were told that to be an artifact it had to meet these three criteria
*must be old
*must be made by humans
*must be used by humans.
The children were given several artifacts and then tried to figure out what they were used for - and it wasn't as easy as you might think! Two of the items are in the next two pictures. See if you can guess how they were used.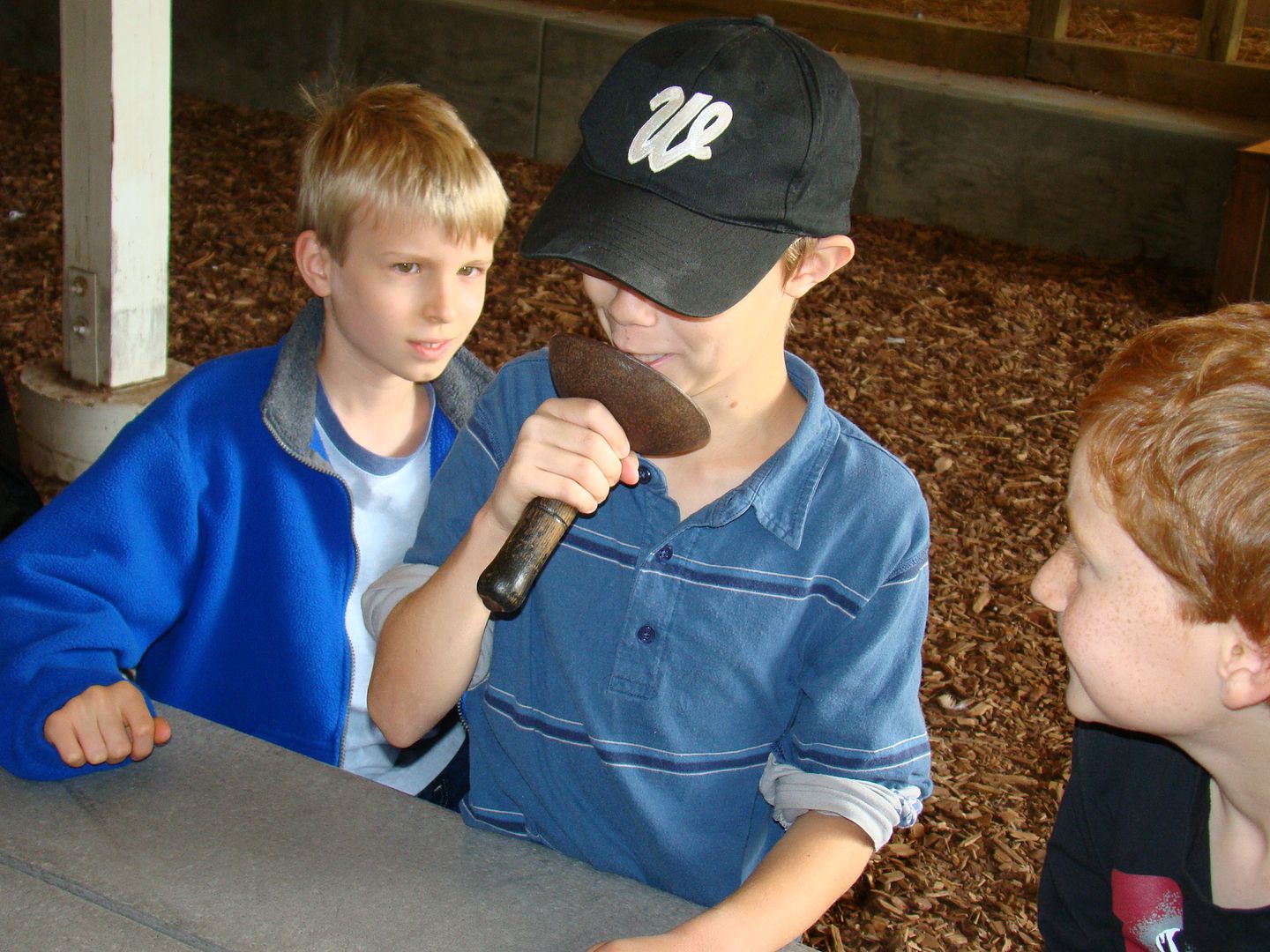 After figuring it out, a spokesperson from each group shared with the rest of the group what the tools were used for. Did you have a guess?
The first one is a tool used to remove the nails from horseshoes. The second is to scrape away the hair and skin from a pig in order to have clean meat. (yuck!)
We stayed for a picnic lunch. There are large grassy areas (where the pecan trees are growing) that are an ideal spot to picnic and play. Daniel loves hanging out with his friend Miss Lynn!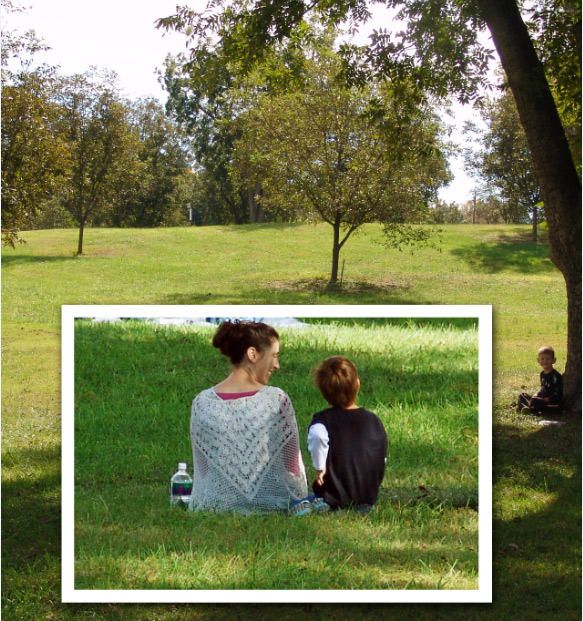 We played for a short time in the museum. There is a really cute hands-on children's area. Eliana loved the dress-up.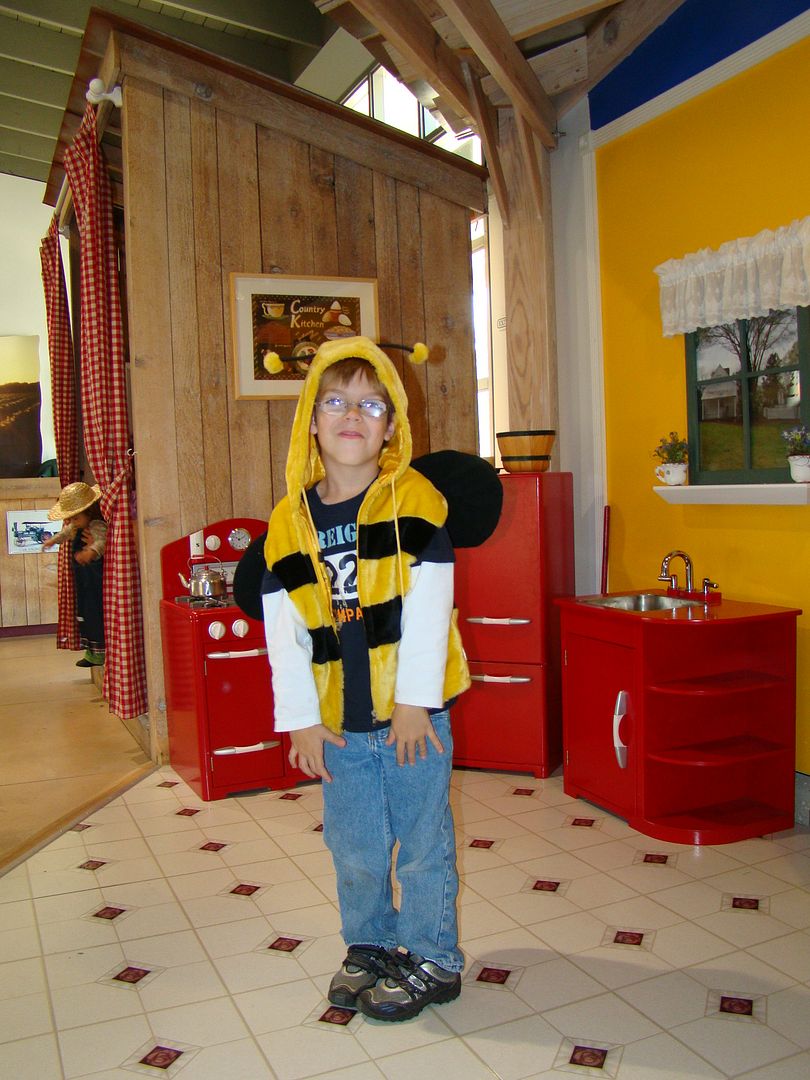 A beautiful fun day. I had fun hanging out with my children and my friends. I'm so thankful I have the opportunity to do these fun things!
Blessings
Leslie