I'm hoping to catch up with this month before it ends. One of the sweetest days of the month is celebrating Eliana's birthday. I had no idea 3 years ago all that I was in store for. I had no idea the incredible blessing that she would be to our family. I had no idea of the pain, heartache and trials that I would walk through with her either. I've learned how weak I am - and that my strength truly comes from God alone.
I remember a friend saying after Eliana was born that I would have a story to tell. I also remember thinking that I didn't want a story to tell. I just wanted things to be "normal". I'm so glad that God knew better. I'm so very thankful that He placed Eliana in our family. God has used Eliana to open my eyes and my heart in ways that I hadn't dreamed of before. She has changed me in so many ways. I'm so very glad to be her Mommy!
Eliana's first gift of the day was from her big sister - a shirt from Signing Time! She loves it.
We went to therapy that day. Eliana had a blast in the ball pit.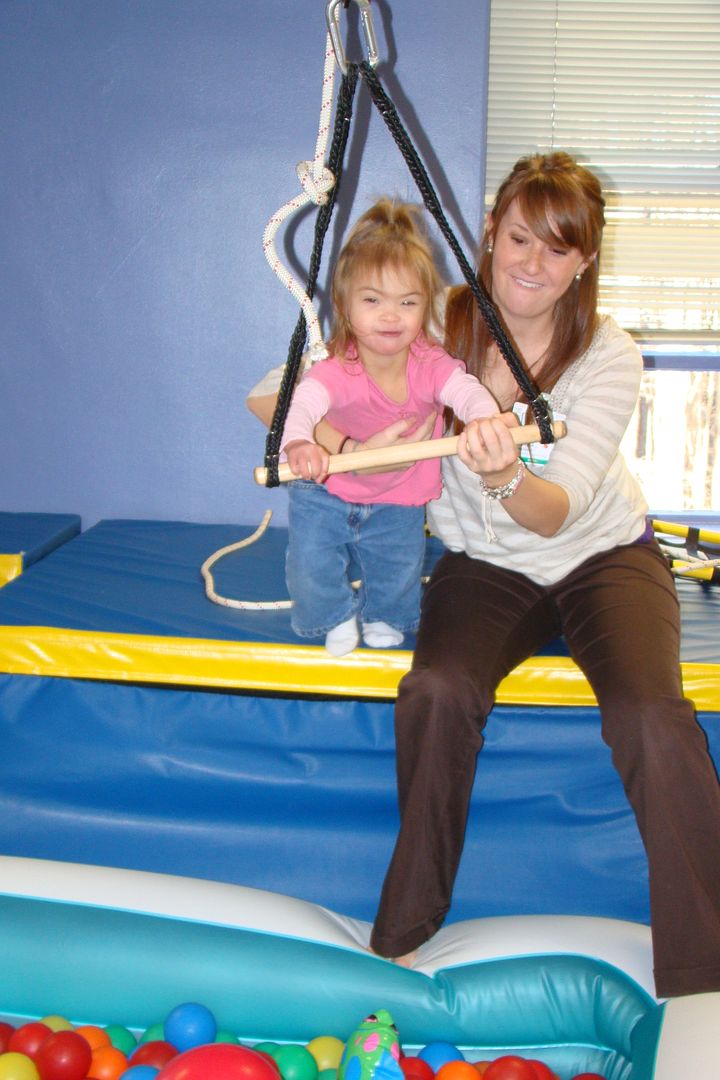 Check out her hair!
It was fun to have a big brother there too!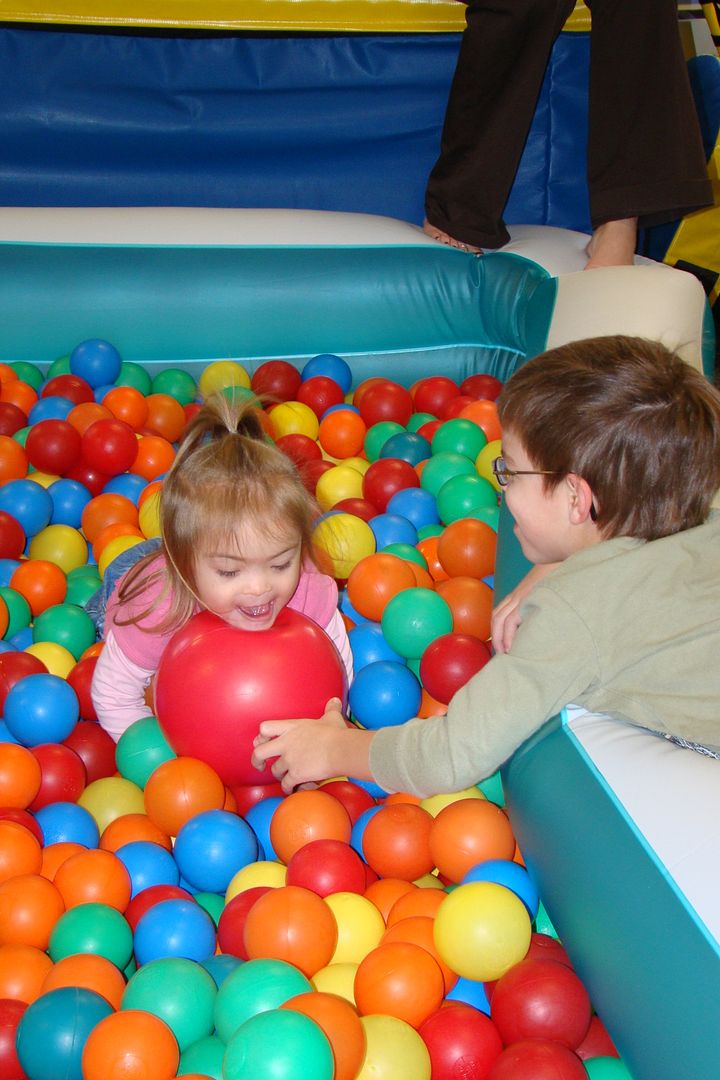 For supper, we fixed one of her favorites - homemade mac and cheese. I made a huge container of it and we all devoured it!
Of course there were cards
and gifts. She had fun with this toy that pops up balls. Can you see the delight in her face?
And of course there was cake.
She loved having us sing Happy Birthday to her as well.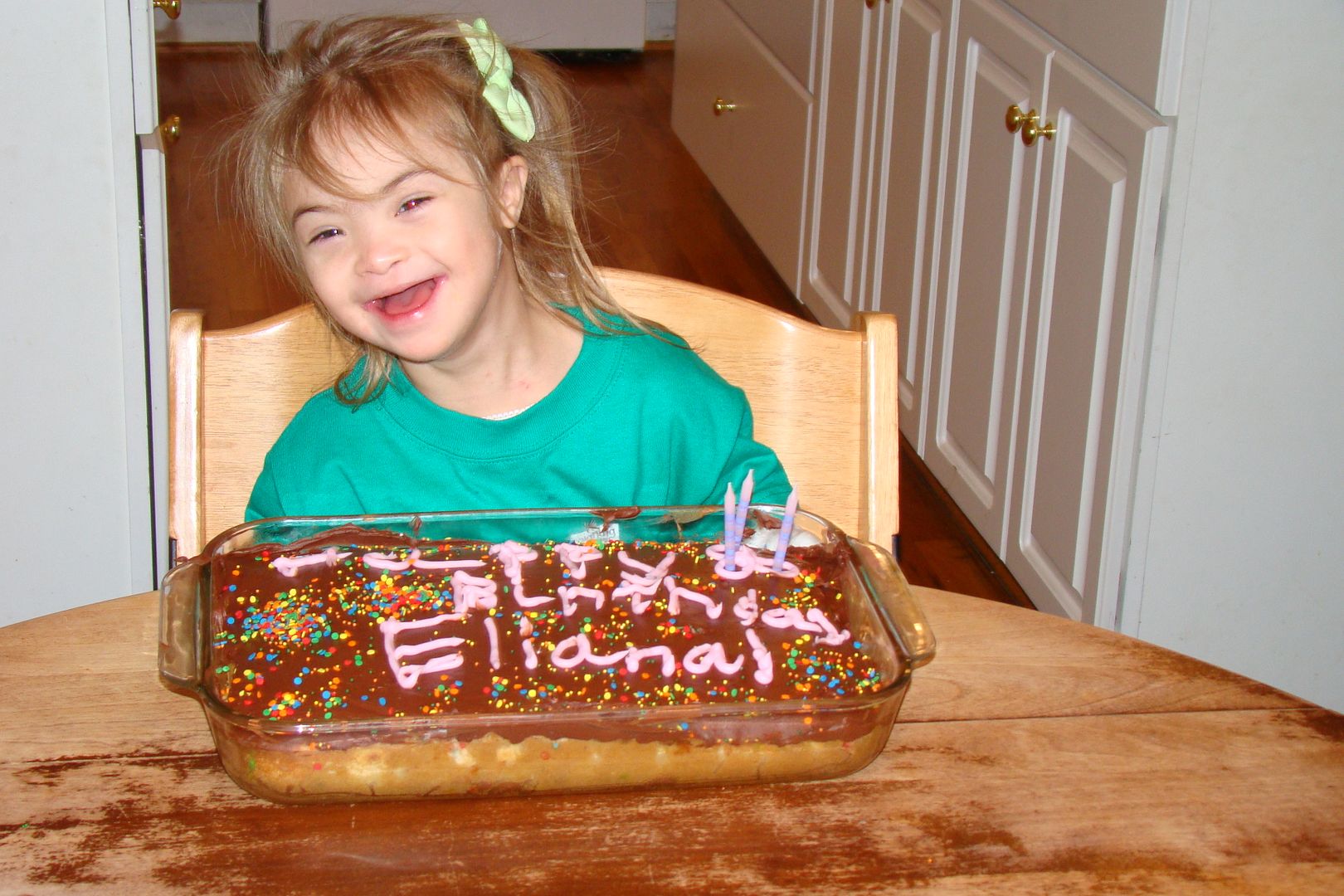 I can't believe Eliana is 3 years old! It just doesn't seem possible! Happy Birthday sweetheart!
We love you!
Mommy