We spent a fun week-end with our dear friends and former neighbors in VA. We don't get to see them often enough and a week-end just seems to go by so quickly. We are thankful for the time we had. We didn't do anything planned, but just played and hung out together. It was just perfect.
Eliana enjoyed playing dolls and tea party.
It was even more fun with Lauren joining her.
Hannah and Rebecca enjoyed face to face time. Talking on the fun - and even skype just doesn't make up for extended time to laugh, talk and hang out. I know that they both miss the ability to just run next door that they have had most of their lives. I'm glad that they are able to spend time together!
Playing games is fun for all ages.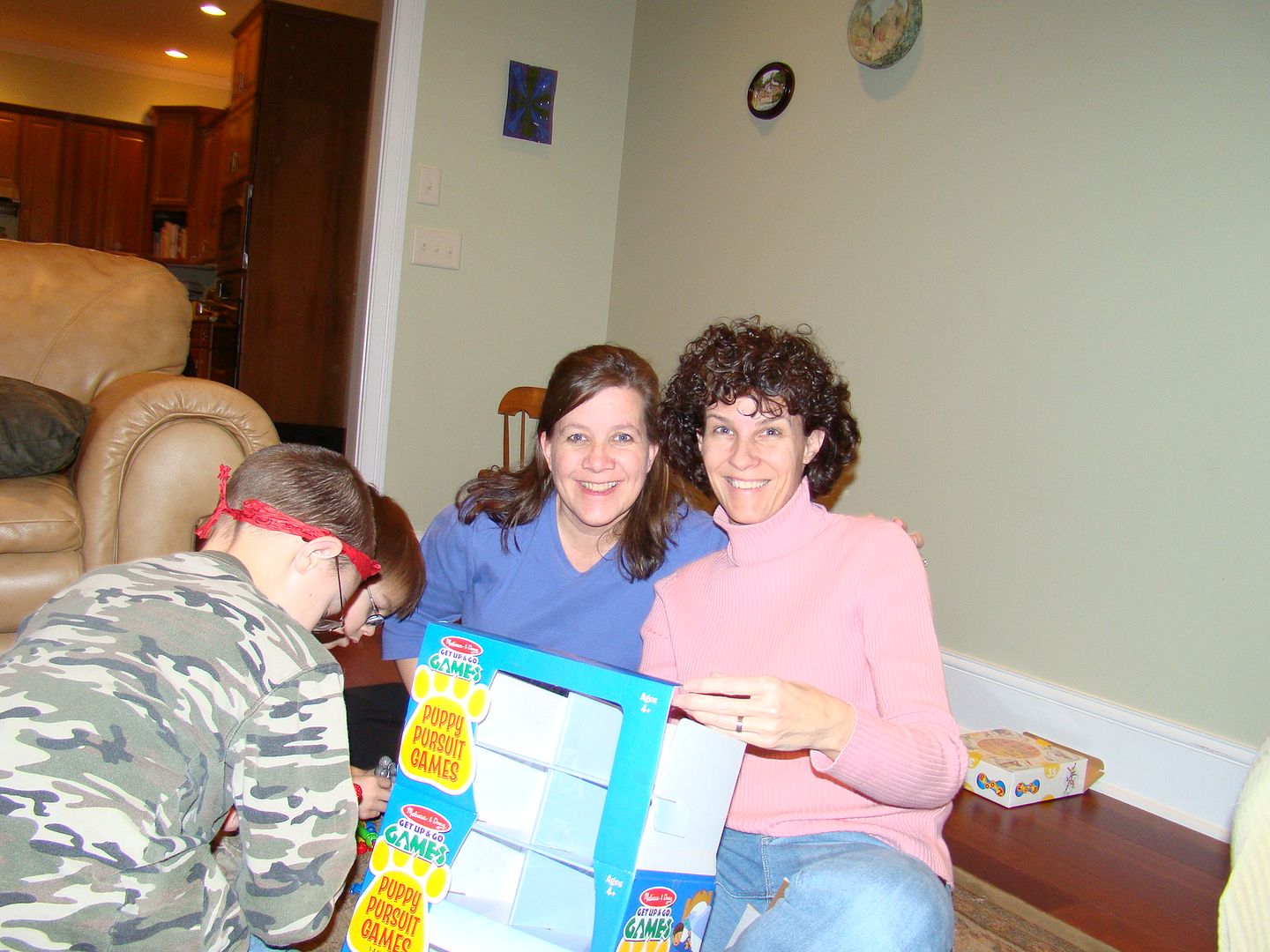 Catherine and I had time to talk some amidst the playing with little people. It's never enough, but we choose to be thankful for what we have. We've been friends for almost 20 years now. A sweet gift from God.
Change can be hard and I feel like I've had plenty of change in the last several years. Praying that God would continue to teach me and that my heart would be open to learning. I have often felt raw since Eliana arrived - and then the many things that have followed. I sometimes wonder if I'll ever not feel this way - or if this is just a new "normal" for me? I'm not really sure. I will say that it's not always comfortable. I cry easily, my feelings are more vulnerable and sometimes I just hurt. On the other side, I think I'm more empathetic and hopefully understanding. Something I'm sure I could continue to learn (though I'm not asking for more trials to be able to learn this!). I also hope that I'm more open to learning from God, more open to listening and hopefully following Him better. Its always a journey and one in which I still have much to learn. It seems that the more that I learn, the more that I recognize how much more I have yet to learn.
I'm rambling and I've just been approached by a cute little girl needing a diaper change, so I'll sign off.
Blessings
Leslie