Just a few random pictures of some fall fun!
Eliana loves to be outside. Playing in leaves piled at the bottom of the slide was a treat! Just hearing her laugh and giggle is a treat too!
'
Actually most of my children enjoy being outside. I need to make more time in our day for outside play while it is still nice!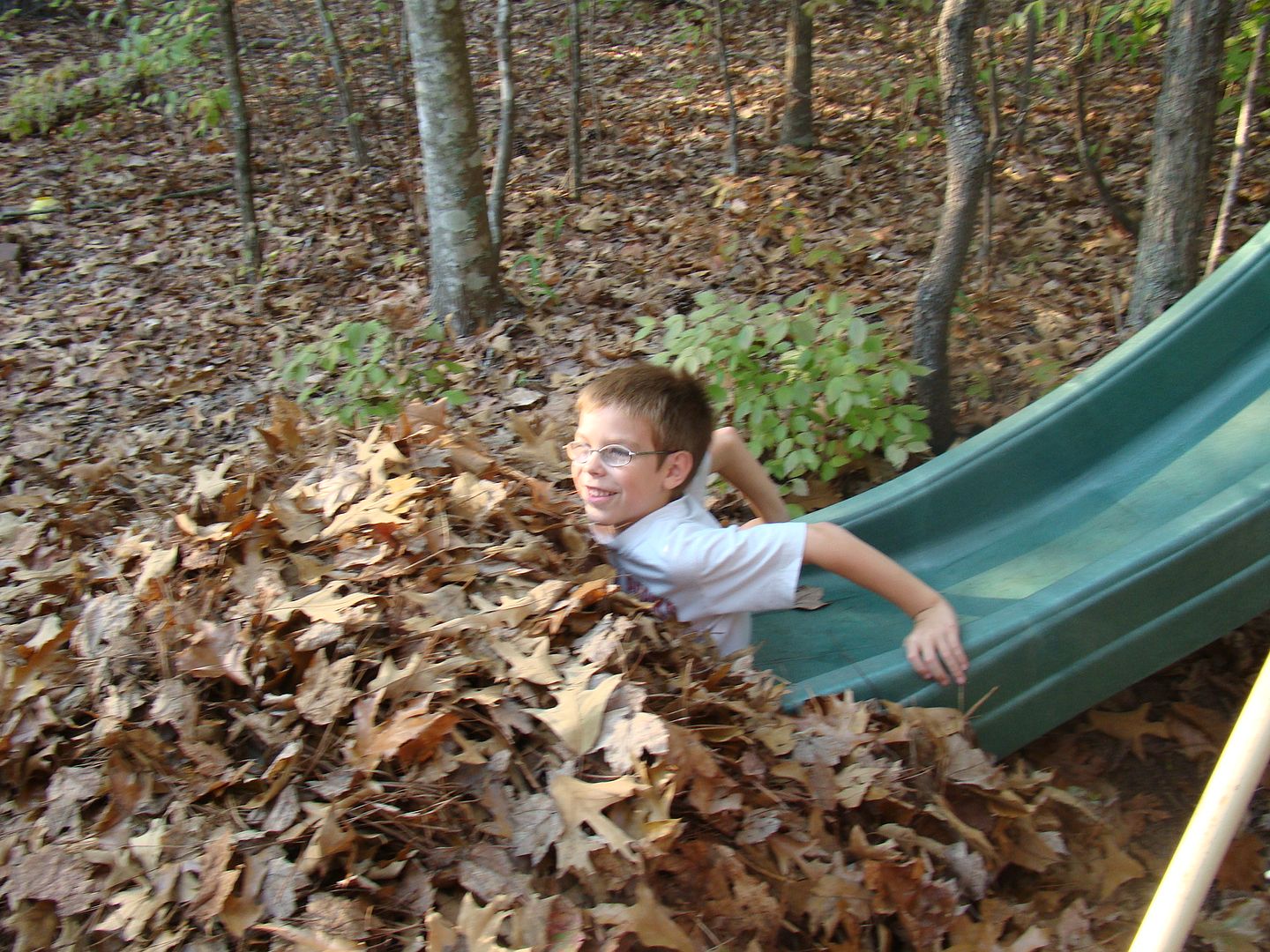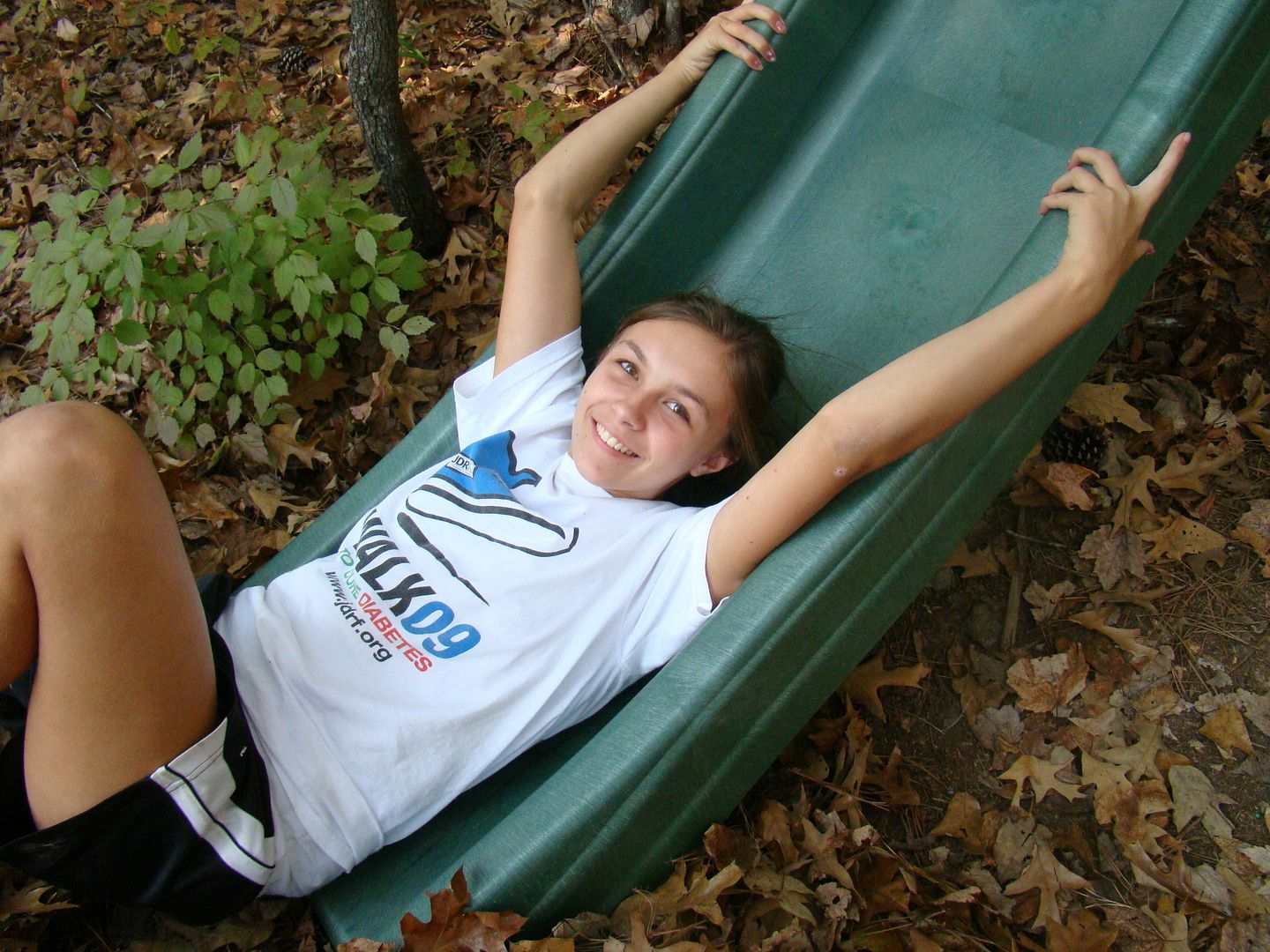 Sisters!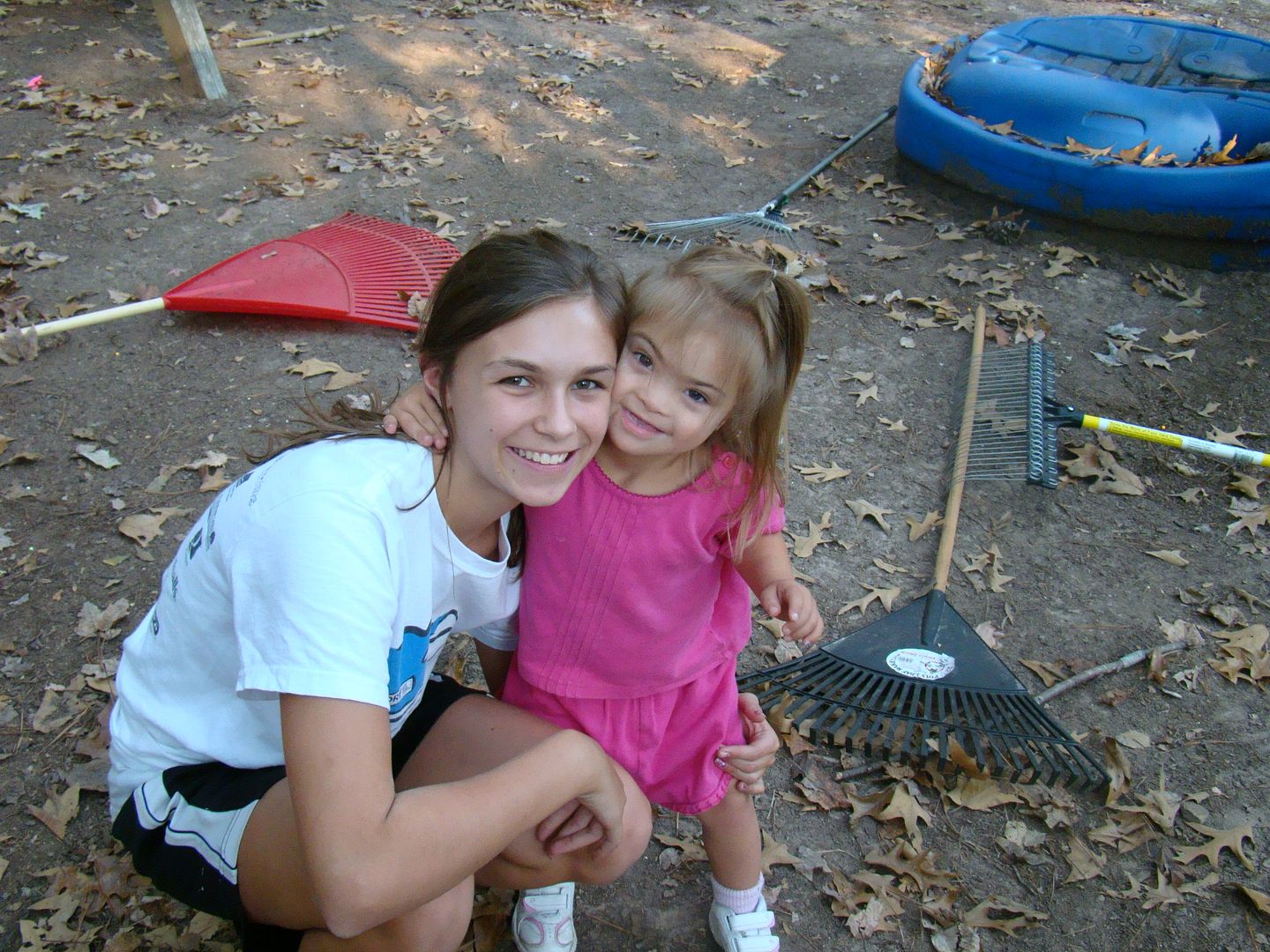 After the hair painting at the JDRF walk, the girls were eager to try it again. (Warning, it will come off on your furniture, but is washable.)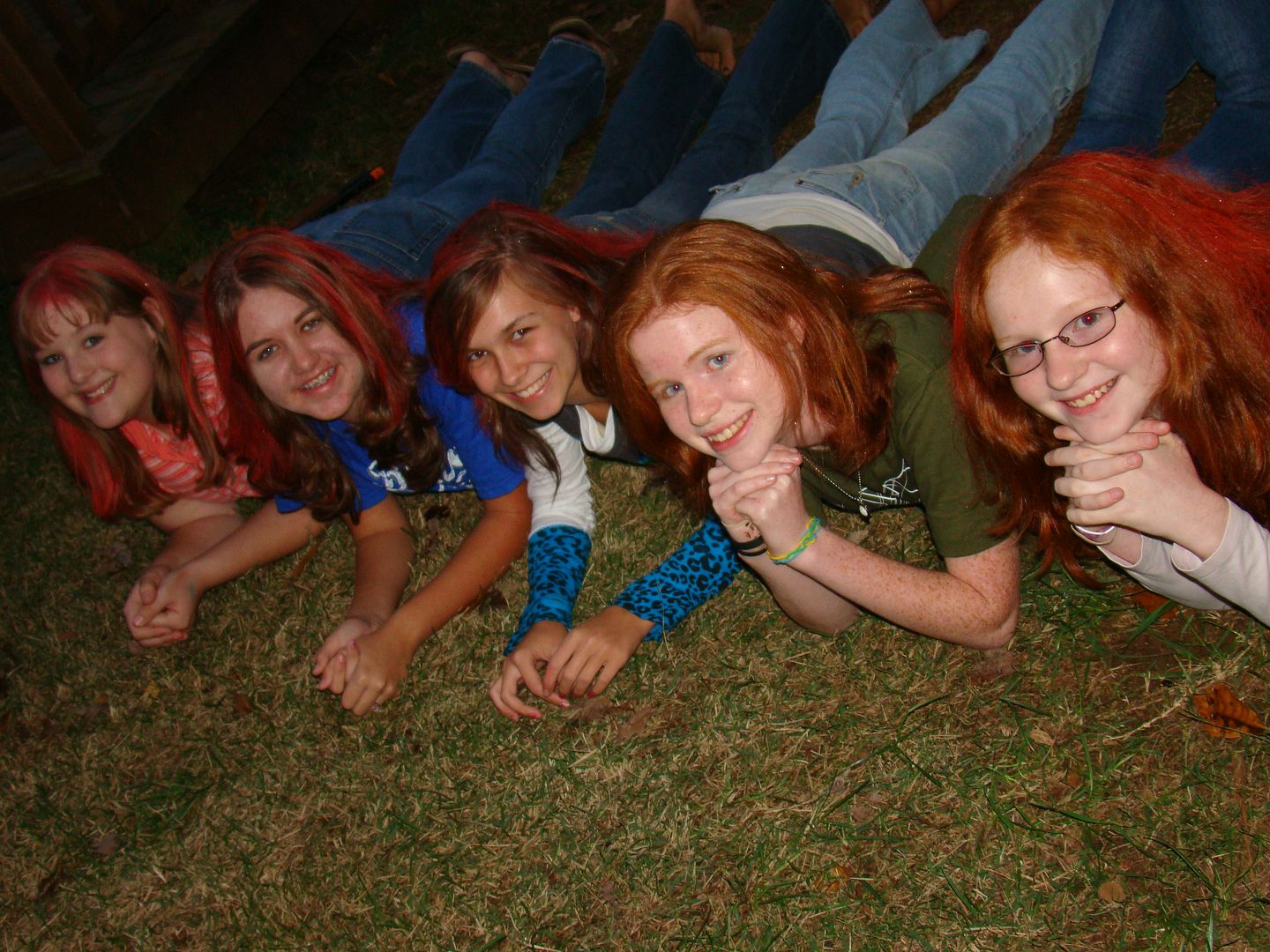 Eliana loves playing with friends!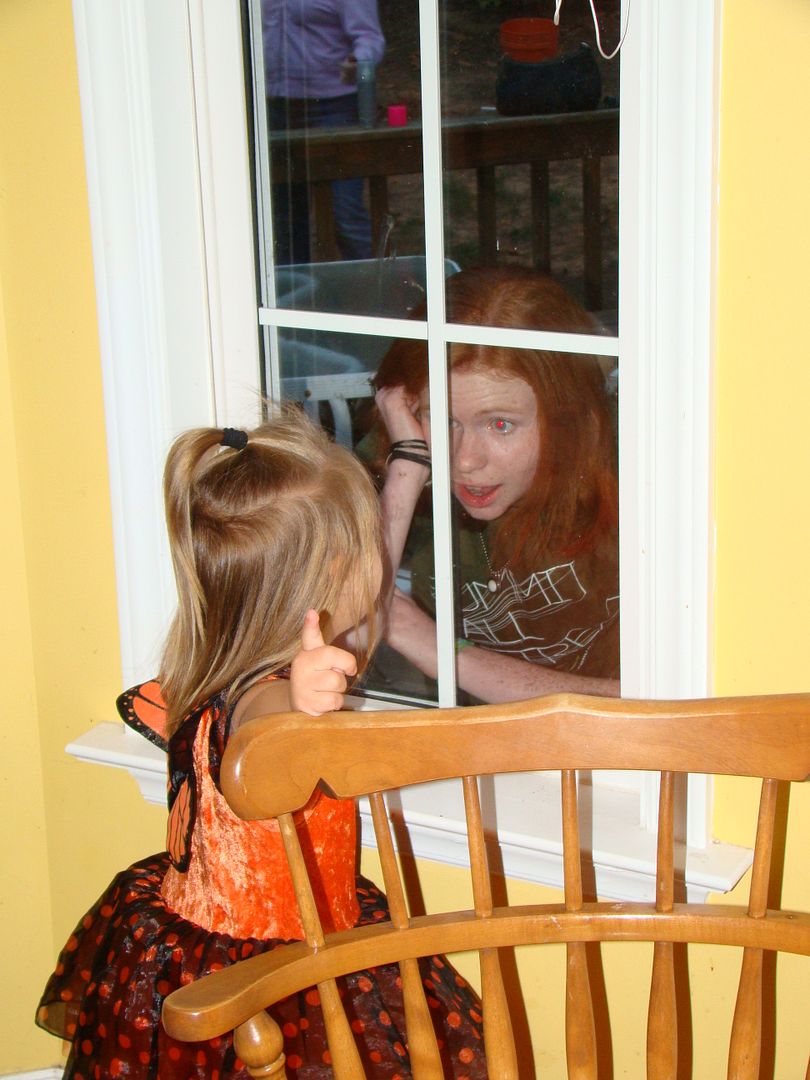 For those who wonder if she ever fusses or cries ... Yes. She is fussing here because she wants what is on the counter.
Cupcakes.
When I don't hand one over, she decides to take matters into her own hands.
Don't worry. She did get one. Maybe two. Gotta love having small ones! We were celebrating a sweet friend's birthday! Happy Birthday Abigail!
Hope you are enjoying your fall!
Blessings
Leslie