All of us have things that move our hearts and spur us to act.  All of us have passions and things we feel like we need to do.  Since having Eliana and learning about the plight of orphans with Down syndrome, I've felt called to make a difference.  For our family, that has mostly involved lots of prayers and donating our money.  This month, we thought we would try something different. 
Rebecca has made a beautiful necklace to use in hopes of raising some money for Anya.  I know, the title says Giveaway.  You don't have to donate anything in order to be eligible to win.  We are hoping though that some of you will be encouraged to give just a little (or a more) in order to help this sweet girl find a family.
This is Anya.
We want to give her a chance to live in a loving home.  The cost of adoption holds back many families.  By helping to raise money for a grant for her, we hope this might encourage a family to step forward to make her their daughter.  Won't you help us? 
Here is the necklace from several views.  I also wanted to show it on different backgrounds as well as some close-ups.   The lights sometimes reflects and catches it in different ways.  It is silver though it can appear gold in the photos.  Isn't it lovely!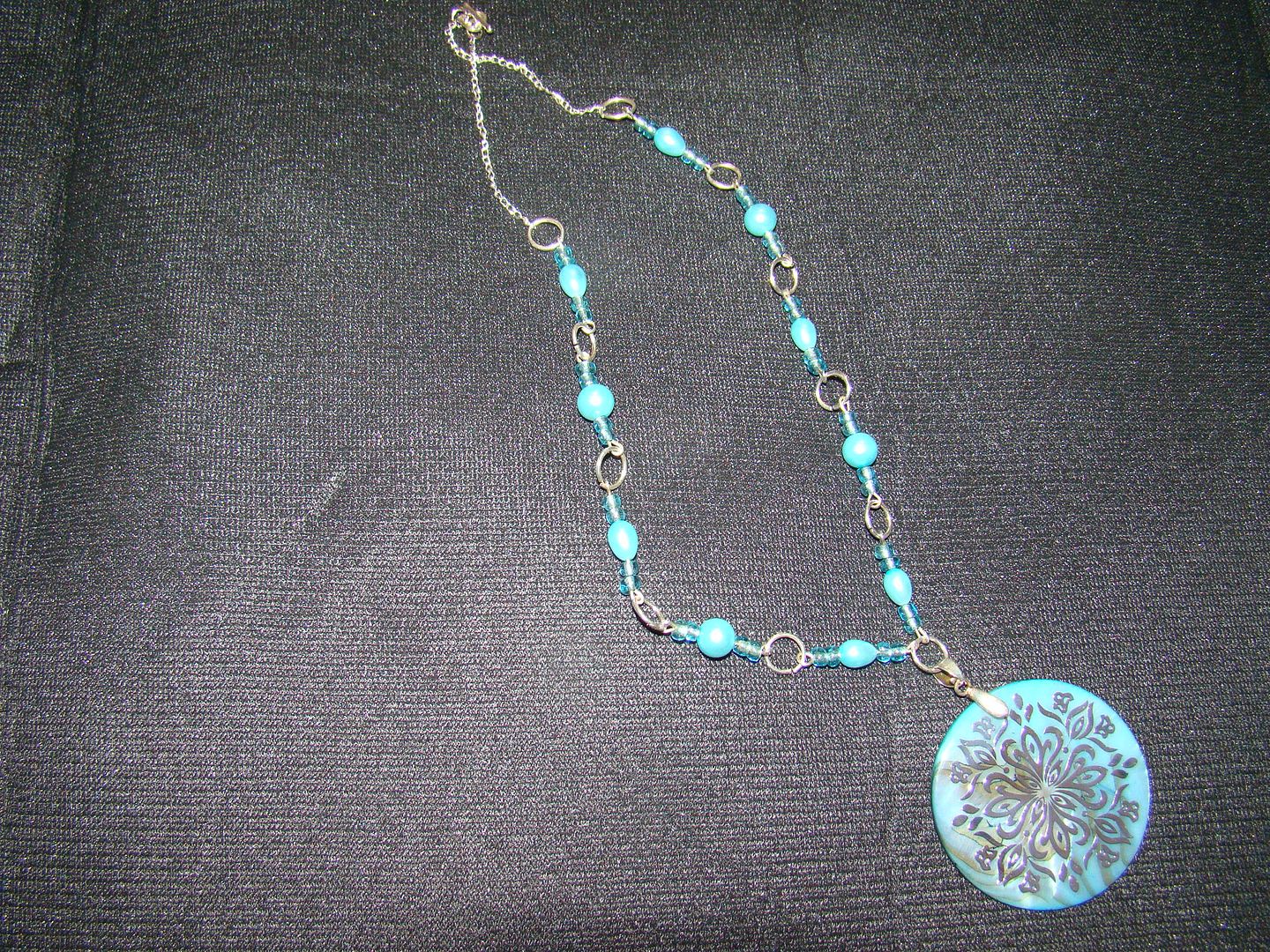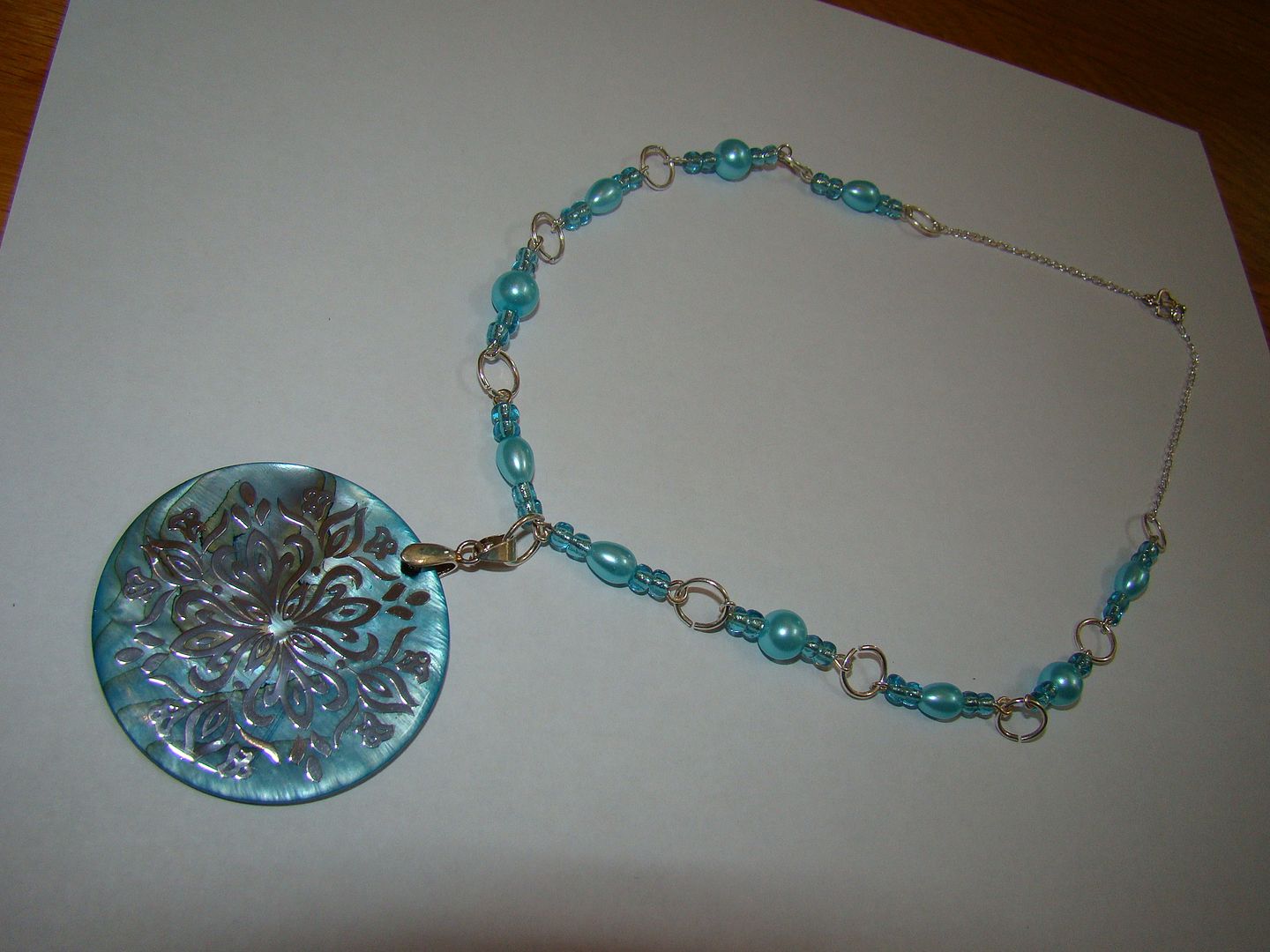 Here are the rules:
1.  You will be entered into the drawing 1 time for each $5 donation you make.  The minimum donation using chip-in is $10.  If you want to make a donation smaller than $10, please mail a check to the following address:
Reece's Rainbow
PO Box 4024
Gaithersburg, MD 20885
The reason for this is that the paypal fees for donations under $10 is 30 percent!  We want as much money as possible going to help Anya and not paid as fees!  If you do mail a check, would you let me know so that I can enter your name in the drawing?
2.  If you share this giveaway on your blog or facebook page, you will get an entry for that too.  Just post a comment here letting me know what you have done that so I can enter your name.
3.  The giveaway will be open until

January 31

at midnight! 
That's it.  Please help spread the word and prayerfully consider making a donation.  There is a chip in on the right side of my blog in the sidebar.  Thank you!
If you have questions about this, please post them.  This is my first time doing this and I've probably missed something big. 
If I'm slow in answering, I"ll get back to you as soon as I can.  I will be taking some of the children this week-end to a Family Diabetes Retreat while Roger is home with the rest of them.  We are excited about this opportunity and I'll share more when we return.
Blessings
Leslie