Late last night, a large and heavy box was delivered. Can you guess what it is?
Joshua was excited to open the box.
At first glance, it isn't that exciting. It's boxes and boxes of supplies. (A three month supply)
We had to look a little deeper in the box. I love how it was packaged in a fun way.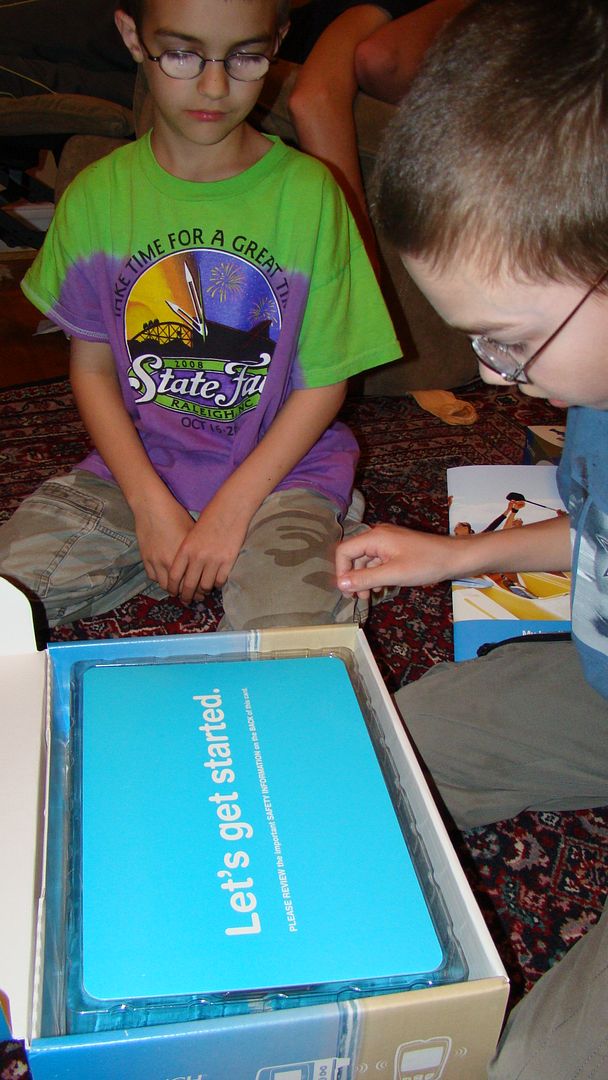 This is it! Joshua's pump. The pump is on the left and the meter (or "Ping") is on the right.
The timing has gone pretty quickly in terms of the process of getting our pump. I know we are fortunate on that front and know that this isn't the experience of everyone. Now, we are waiting on a training session to occur with his doctor (I'm really hoping it's our favorite doctor!) and other people. I'm really not sure who is to be in on this. I was told when I called to set it up that it may take several weeks to get it coordinate. I hope that they pick any day but our field trip day to do this!
We'll spend our waiting time learning. Joshua has a workbook to go through to see what he knows. This will be good for both of us to work through so that we understand as much as possible before he starts wearing the pump.
I've already started reading the book Pumping Insulin. There is a lot to take in!
We haven't quite finished with the box.
This is no light reading! Its over 200 pages. I think this will keep us busy until we are able to have our appointment!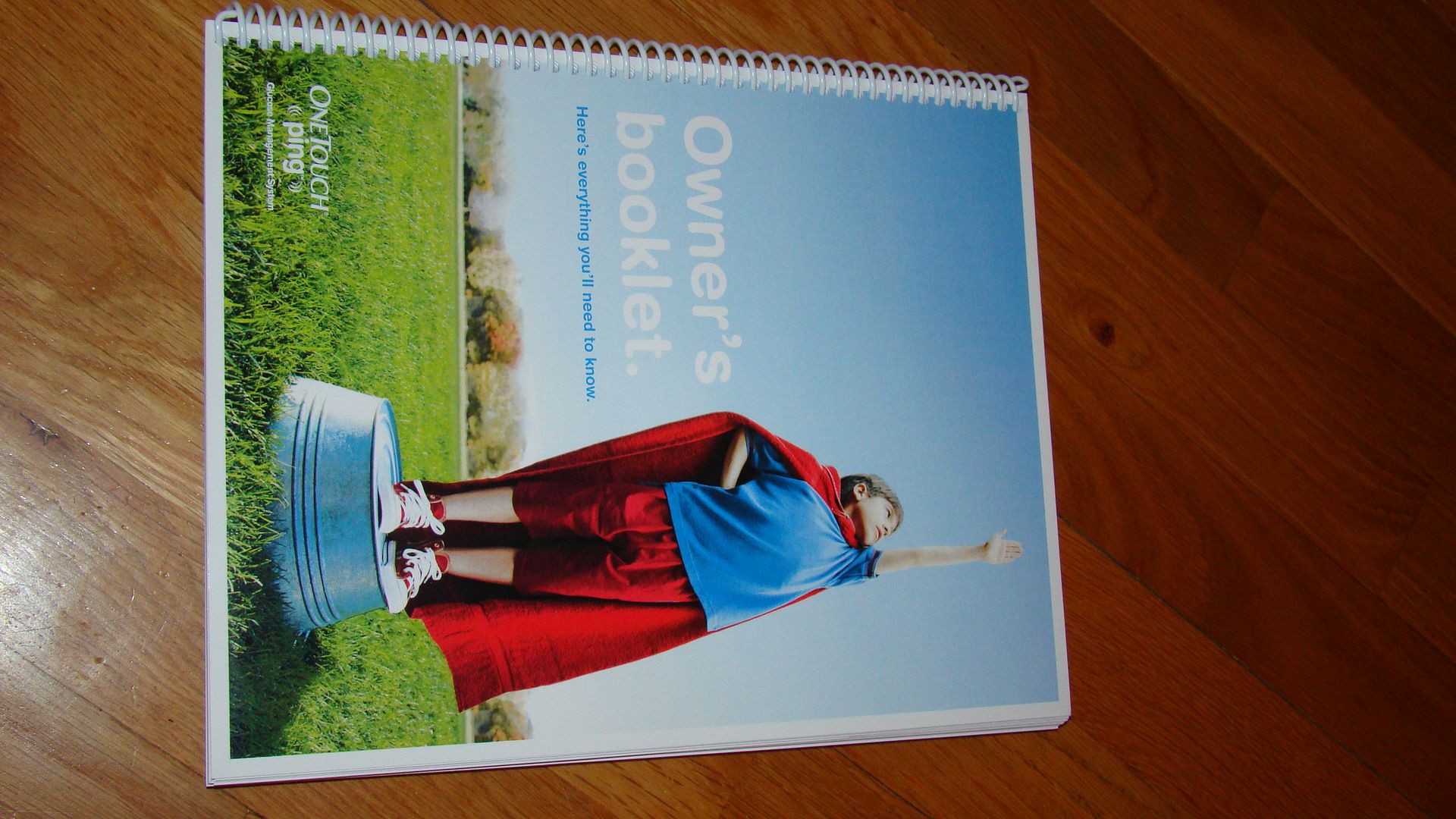 Today was a beautiful day filled with lots of outside play time! I also spent some time working on a chore system for our family. I'm not finished, but have made good progress. I need to do some training before we can hit this running, but that needed to be done and I'm hoping this will help us.
I also spent time today shopping with Rebecca. It was fun to spend time with her. We also worked on our Bible study. We are doing a study on the book of Esther and it's been wonderful!
God also blessed me in another way today. This morning, my readings centered on anger. It wasn't really something I planned, but after an incident with the boys, it was something I really needed. I was able to have a really neat conversation with one of my boys about anger and what the Bible has to say about anger. We also talked about how to deal with anger and made a plan. I am so incredibly thankful that God prepared me for this time. I know He probably wants to do this much more frequently with me if I only stopped and listened. Today I listened and He blessed me!
We also faced a challenge tonight. As I was serving dinner, Joshua checked the carbs on the package of rice for me. The number seemed high and I asked him to check again. He confirmed the numbers and we went with it. I dosed him and he went back out to play. In less than an hour, he told me he felt low. He was 43. His lowest number ever. I'm so very thankful he felt it as I wouldn't have checked him for at least another hour. We spent the next couple of hours working to bring his numbers up - but not send him sky high. We read a book together and figured out where we had made a mistake. Again, I'm thankful, so very thankful that this time he knew. He doesn't always feel a low, but this time he did. Thank you God for watching out for our boy!
Tomorrow we are going to an Easter Egg hunt sponsored by the JDRF. It's a suger free hunt! I'm hoping that the rain holds off and even more I'm hoping that Joshua will be able to connect with another litlte boy with Juvenile Diabetes. I would love for him to have a friend that understands what he is dealing with. Even tonight as we were working through the low, he said "I hate diabetes". I had to agree. "Me too!" It's a horrible disease that I never truly understood. I never knew how hard it is to deal with on a daily basis. Hoping and praying for a cure!
Hoping your tomorrow is a blessed one as we anticipate the Holy Week.
In His love
Leslie