Well, it seems I'm having a hard time keeping up with my blog.  Life is just ... busy.  I'm not sure why it seems busier now than usual, but it does.  I'm just trying to live life and enjoy it.  I'm reading books more than usual and enjoying that too.  I'm going to blame one week of not posting on the beach. 
We made our annual fall beach trip again this year.  We left on a Friday as Rebecca had an out of town volleyball game about 1.5 hours from our house - and on the way to the beach.  They won the game for those who might be curious.  We also met our sweet friends from VA down there.  We all look forward to this time together. 
We had amazing weather while we were there.  It was warm and there was no rain.  We had fun playing on the beach and also in the pool.  Here is a glimpse of some of our time there - mostly just pictures with a few comments here and there.  If you have questions - please ask.
Love this picture of these two - so captures their relationship!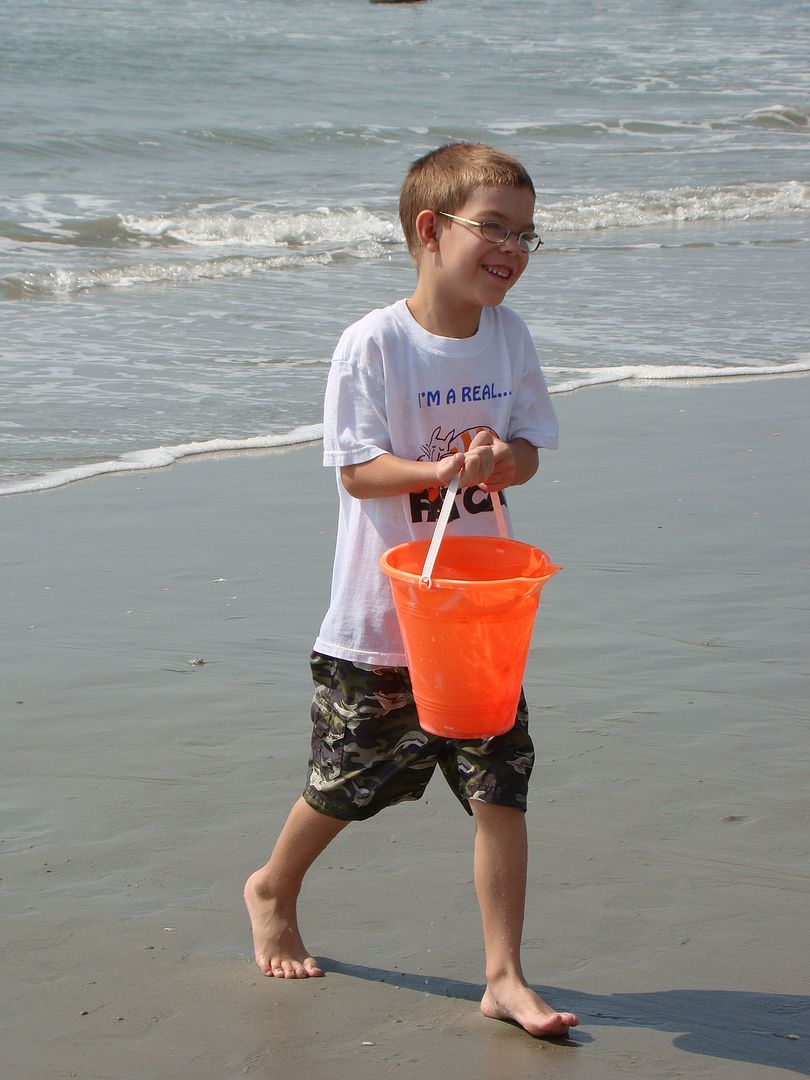 Blurry, but still cute.
Hoping that this isn't the last year for our whole family to make a fall trip - even if it is shorter!  I know, change is hard for me and I will try not to talk about it too often.  It makes me tear up to think about it - every. single. time.  I just love having him around!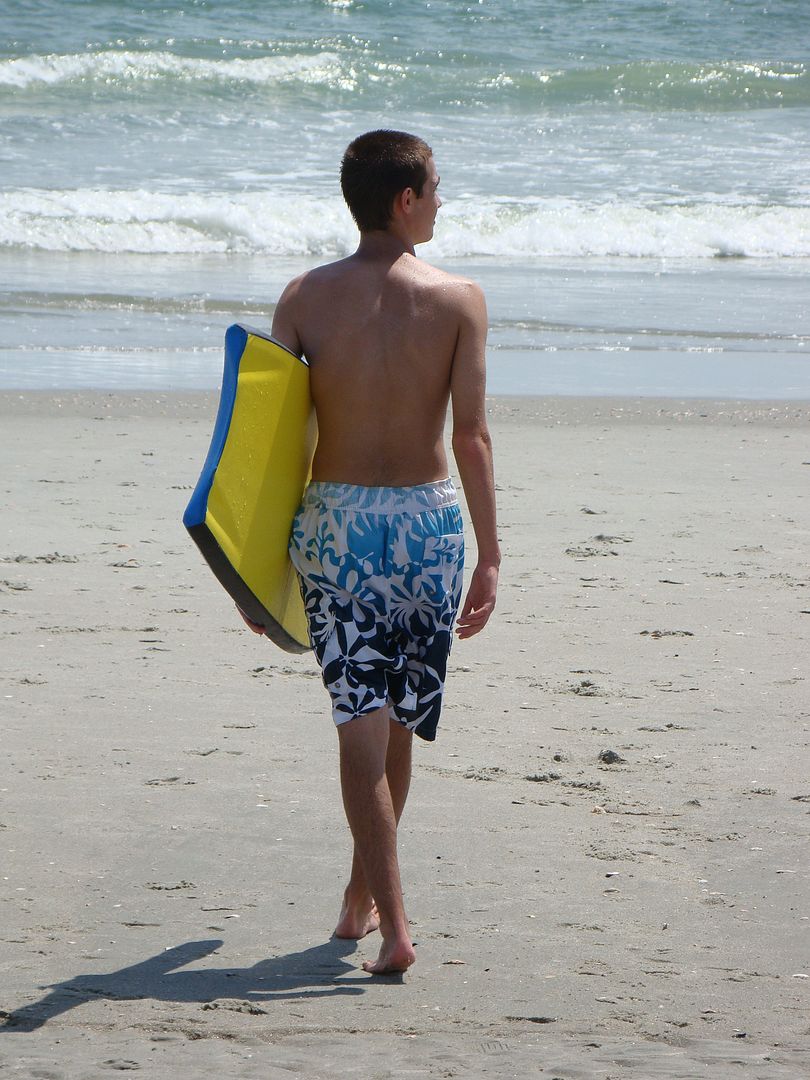 Friends their whole lives.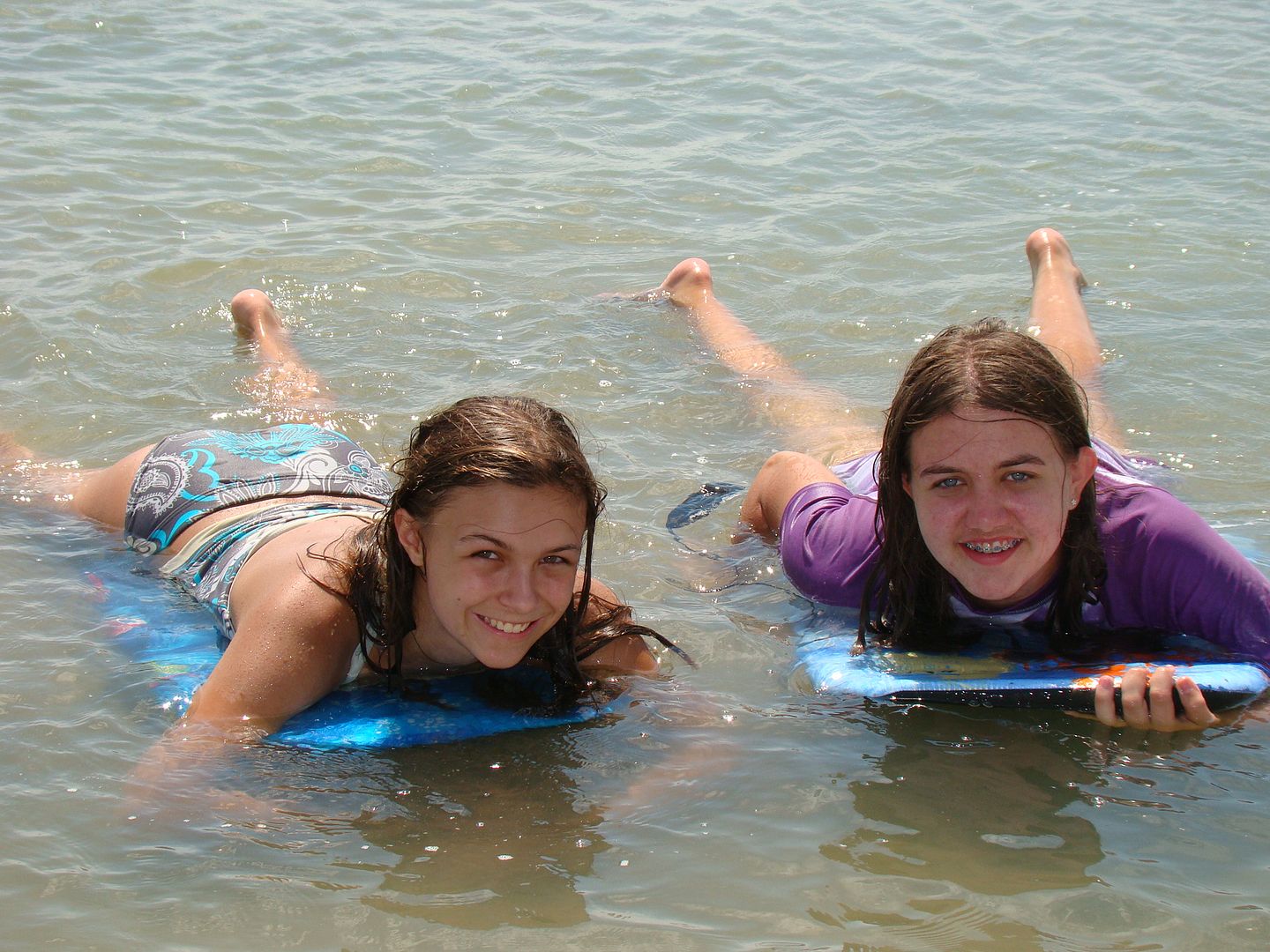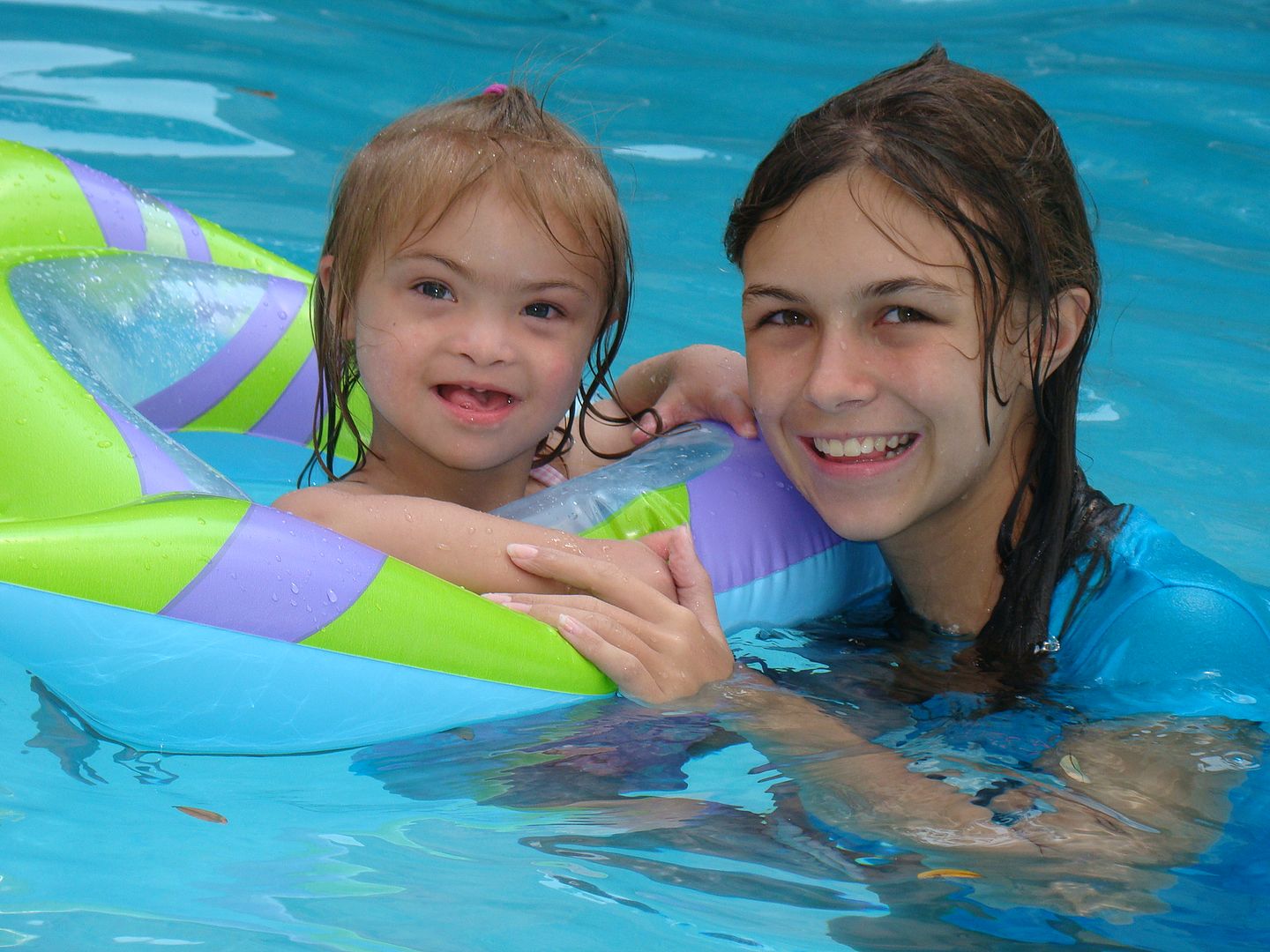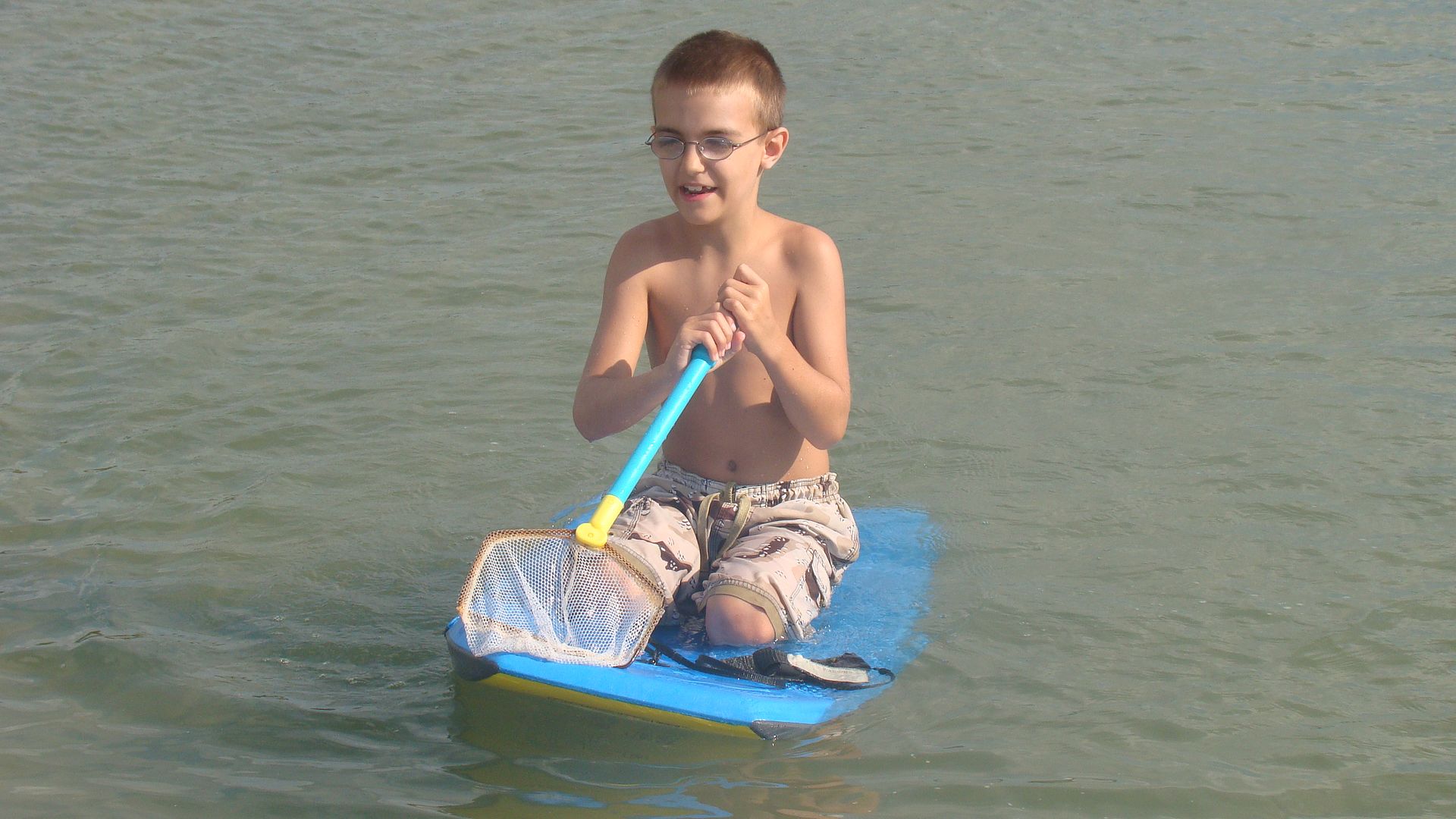 There is an inlet where the ocean comes into a "river".  My boys like to go there and catch crabs.  (And ultimately release them again.)
When the tide is out, it is also a great place to play.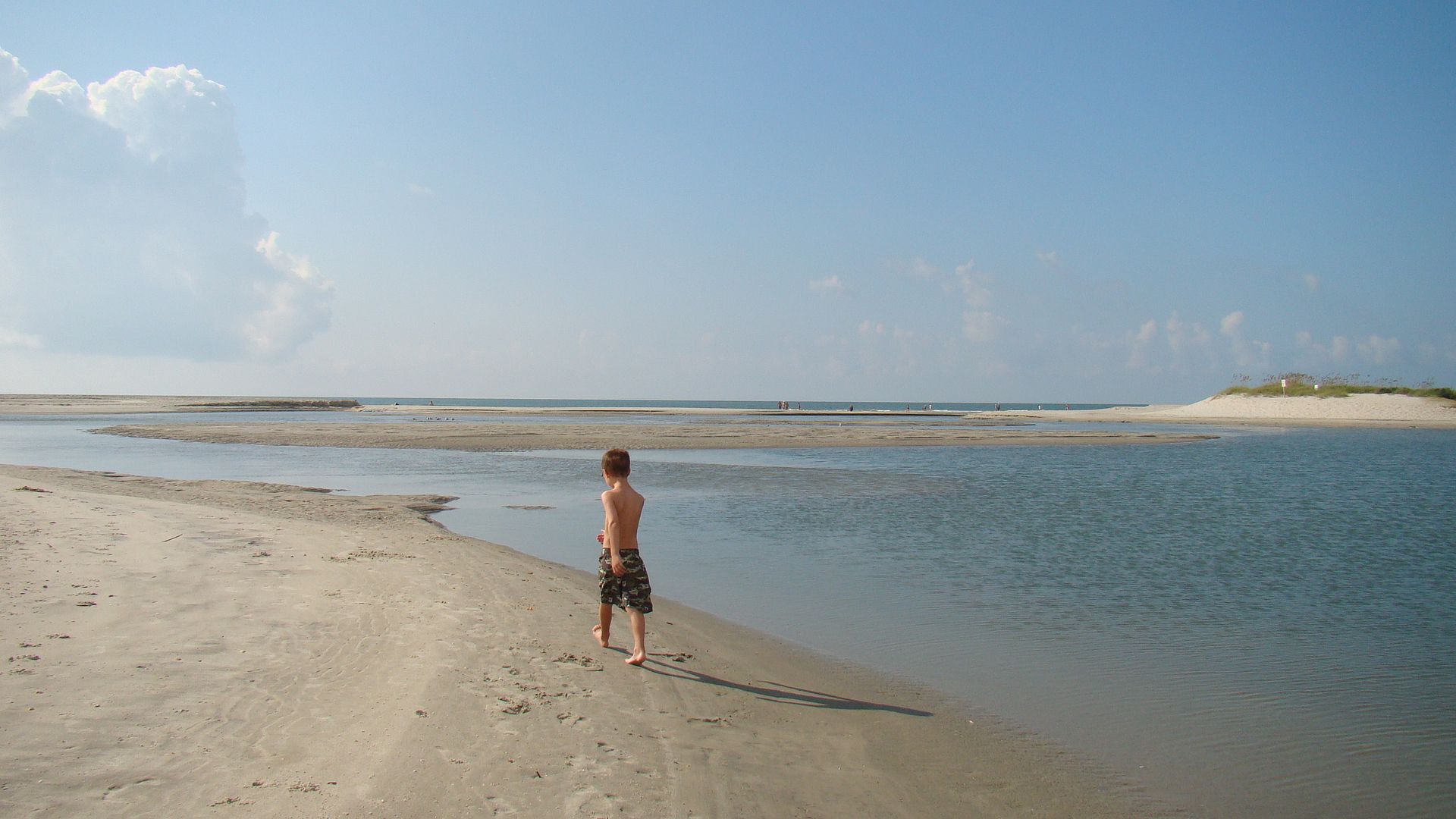 When the tide is high, it is tough to cross.  Joshua and I found that out the hard way when we were walking to our friends house close to high tide.  We had to go through chest high (for him) water with a strong current and in shifting sand.  We held hands and helped each other.  I love walking on the beach and Joshua was my walking buddy on this trip.  We made a number of trips together and it was a great time to spend talking with each other. 
Loved this picture of Eliana splashing her foot in the water while she looks at her reflection.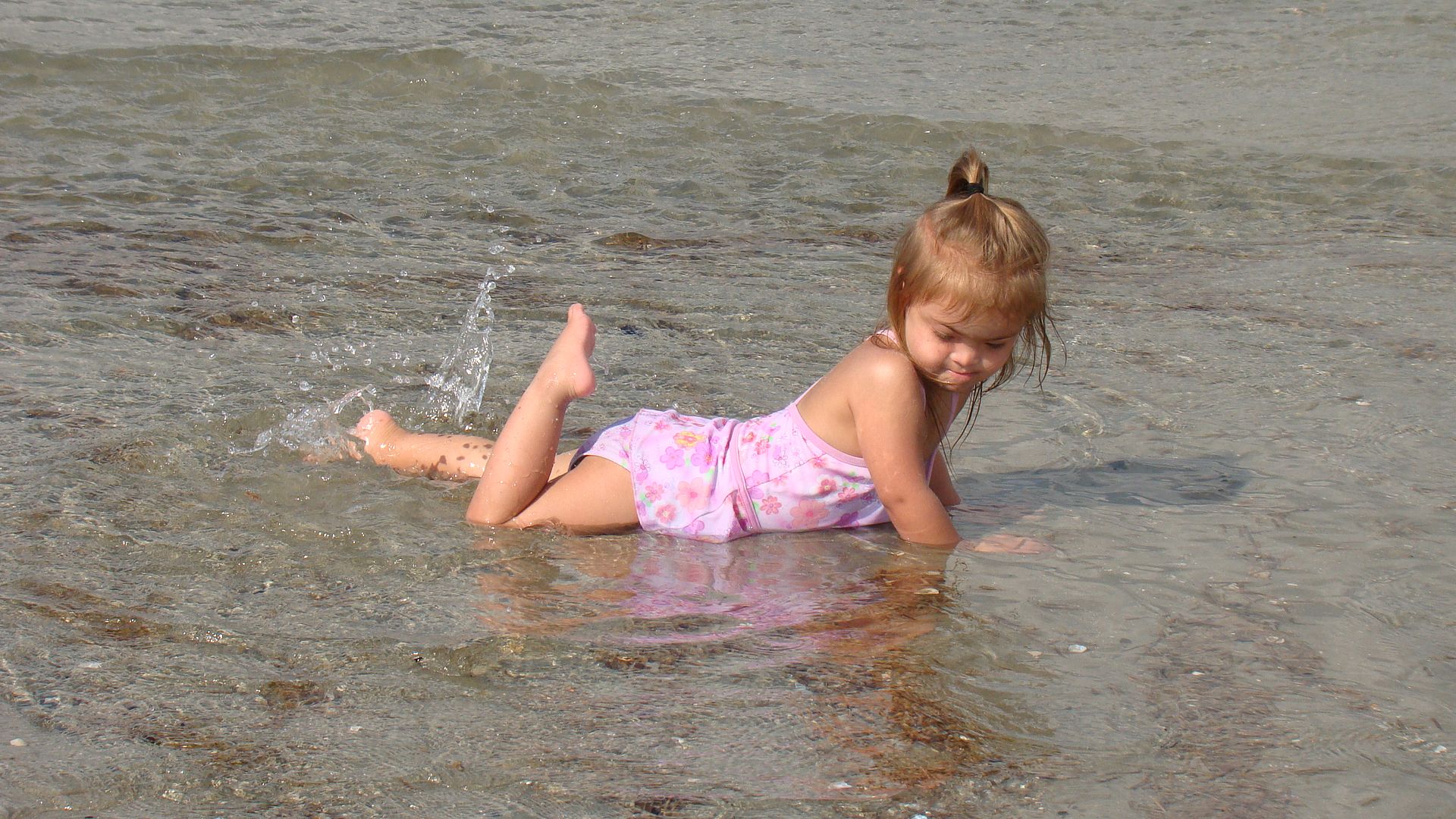 Brothers.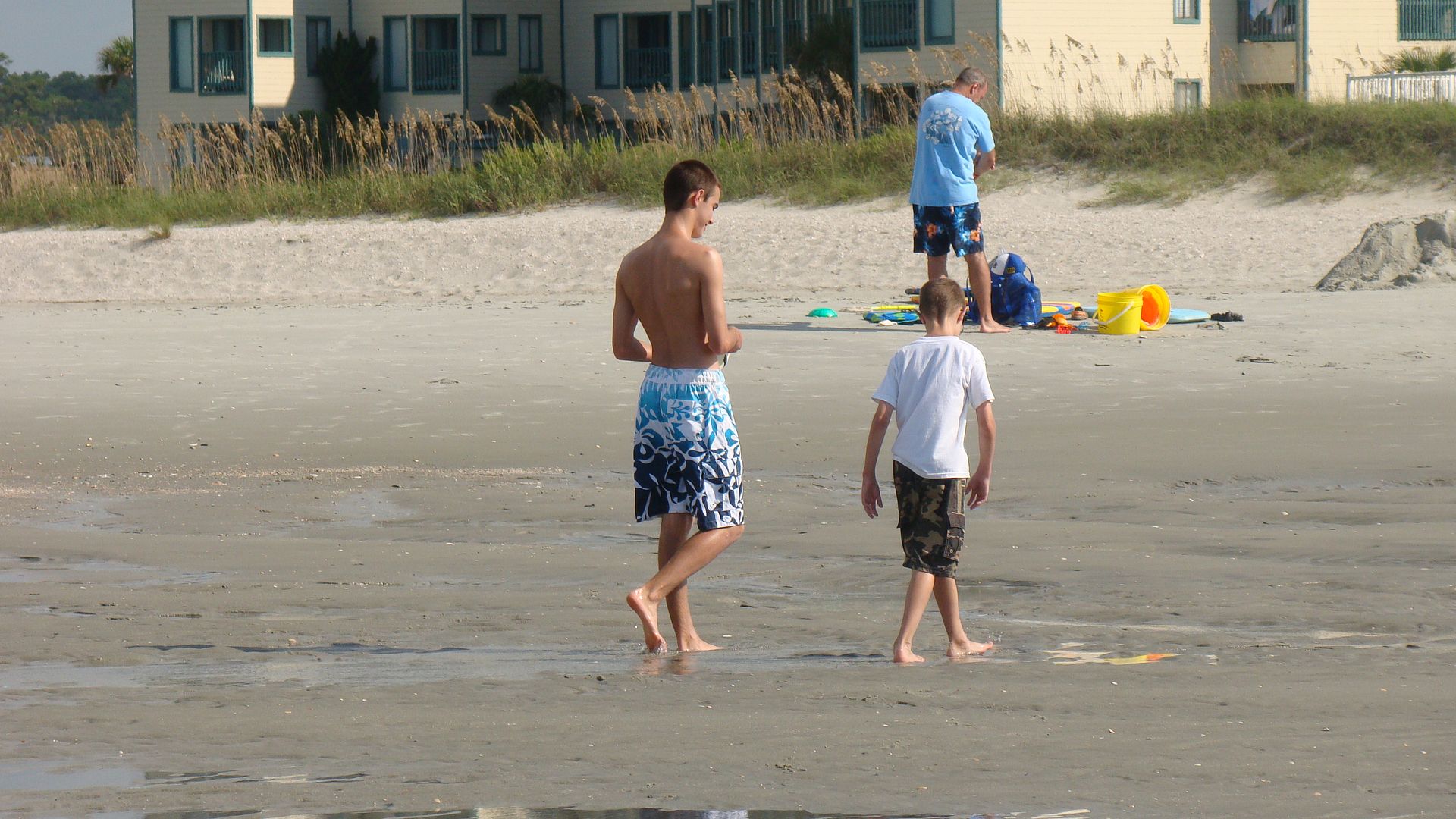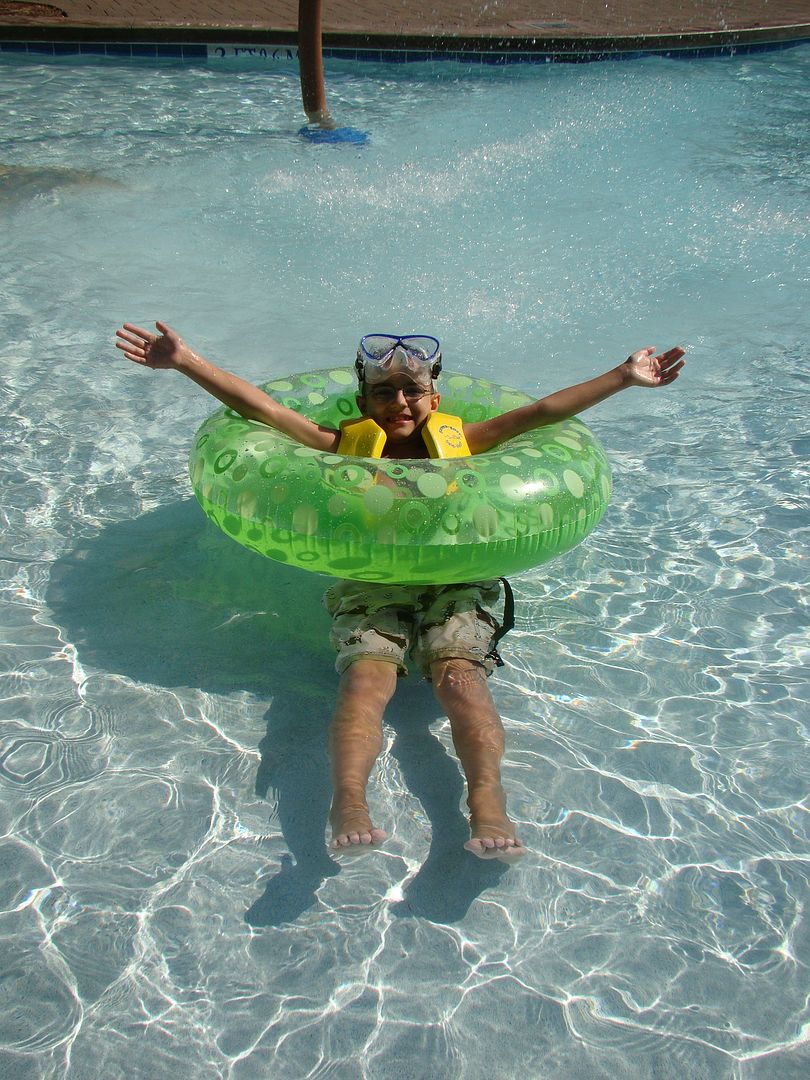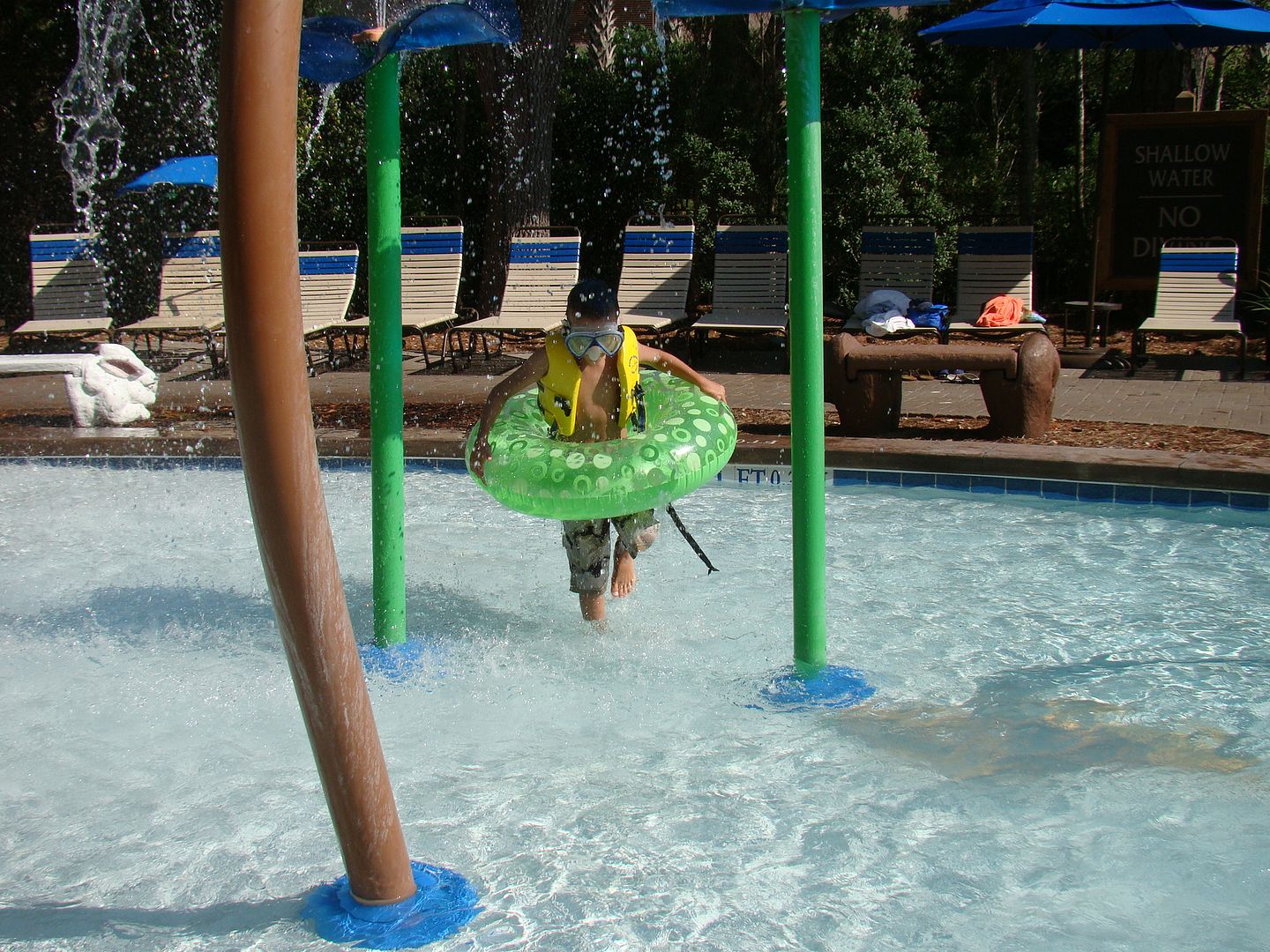 Not sure when we'll make it back to the beach again.  I'd love to go one more time in the fall, but our weekly schedule is just so tight right now.  I think it will ease up during the winter ... we'll see. 
I'm thankful we were able to go and spend time with our family and friends.  It was a sweet time!
Blessings
Leslie