Rebecca hosted her third day of camp on the topic of birds.  She used the same format and began the day with devotions and reading a book.
They made bird feeders from small orange juice containers.  They painted them and then later Rebecca sealed them, punched a hole and added string to hang them up.  They were also given a baggie of bird seed.
Snack today included a bird's nest made from rice krispy treats.  For the eggs they could put in blueberries or jellybeans.  They also had some seeds to eat - popcorn, sunflower as well as raisens and nuts.
I just can't resist pictures of this sweet little face.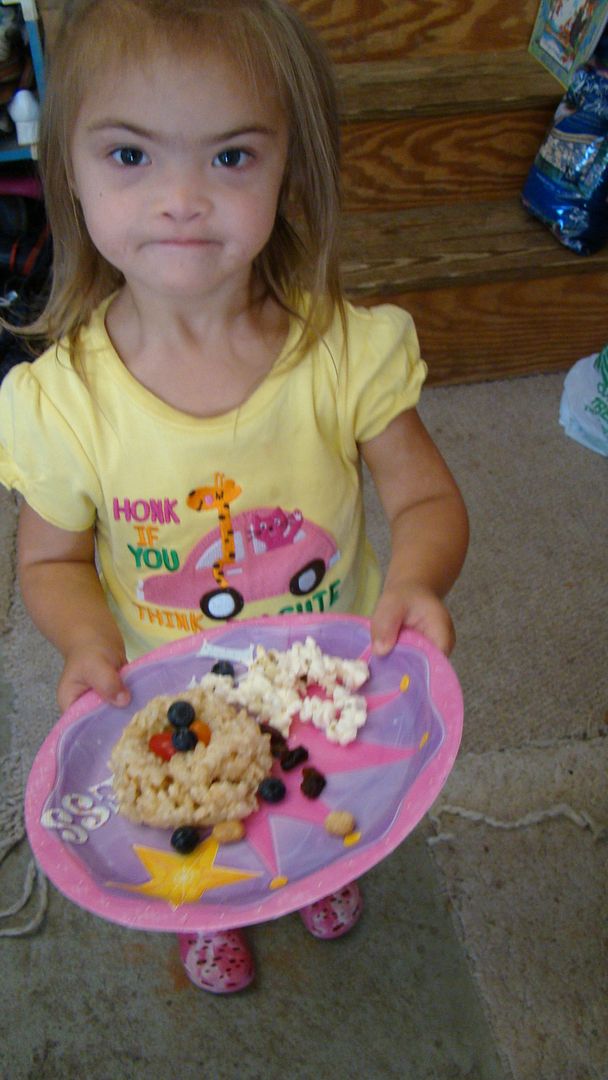 After reading a book about bird nests,
and learning some facts about bird nests,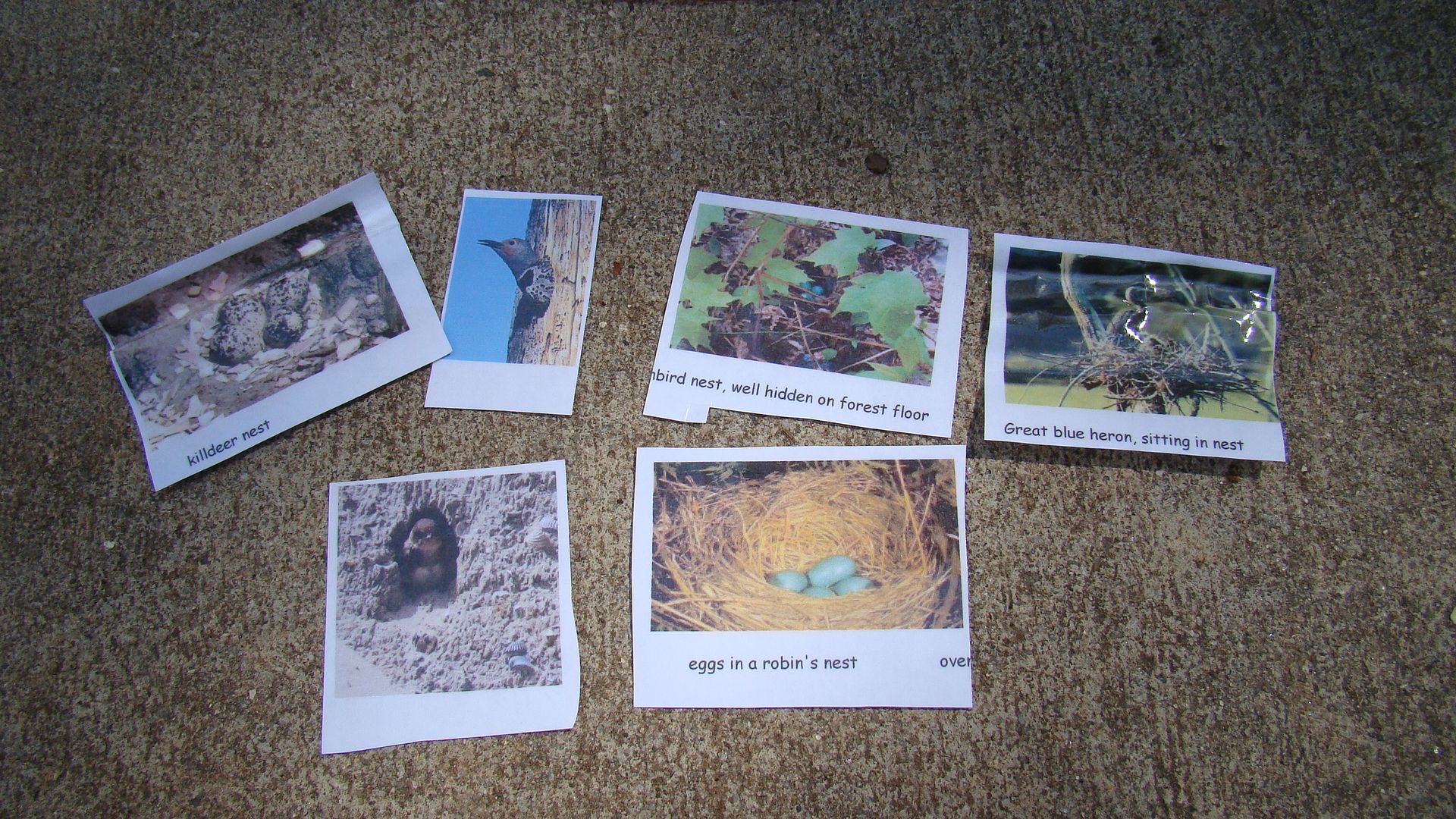 Each child made their own nest.  Rebecca had scattered some ribbon and feathers in the yard.  They could use this as well as any natural items such as mud, twigs, leaves, etc.
Isaiah was excited about his nest and went to get a bird to put in it!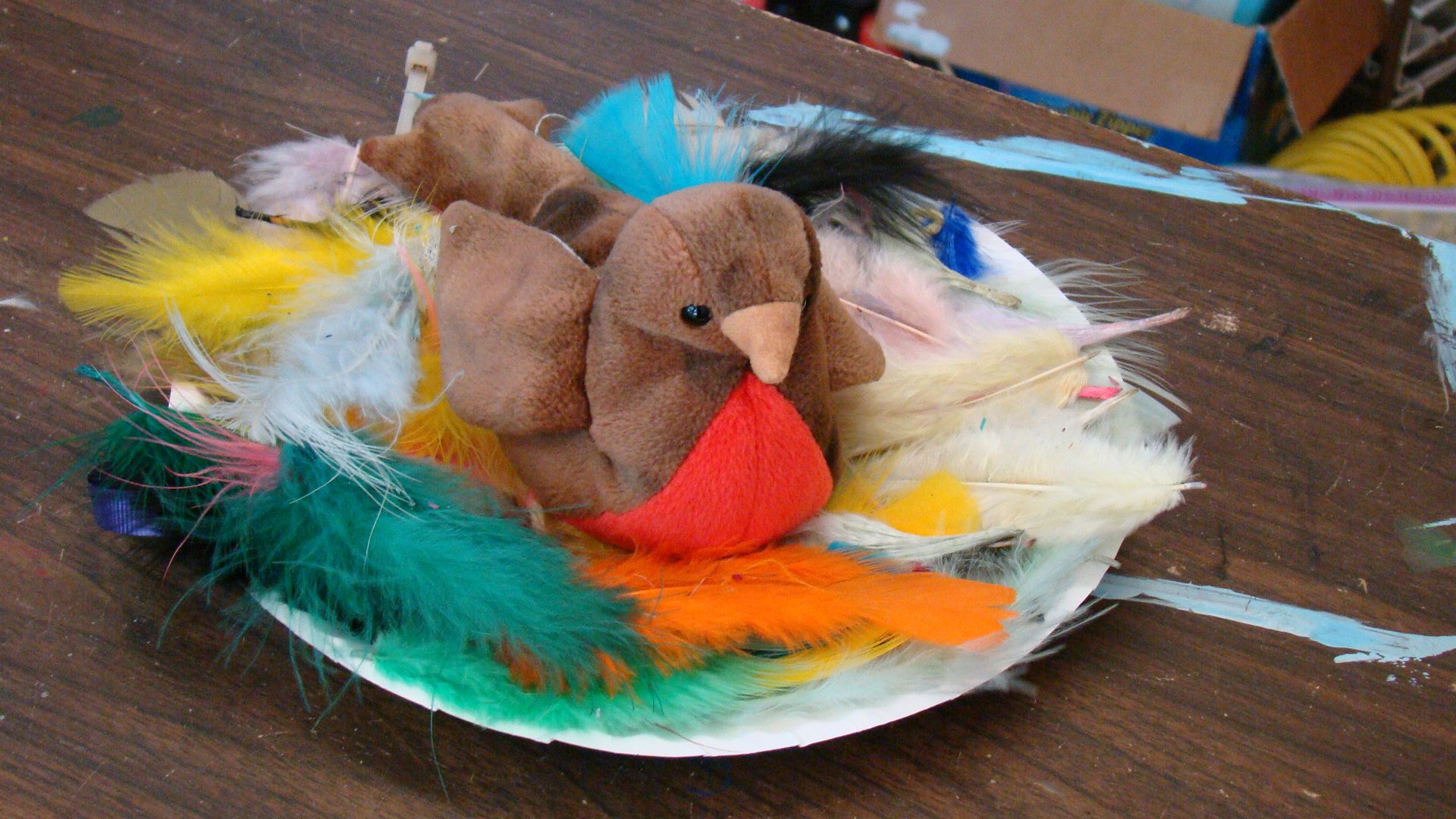 They also played some games to round off the day.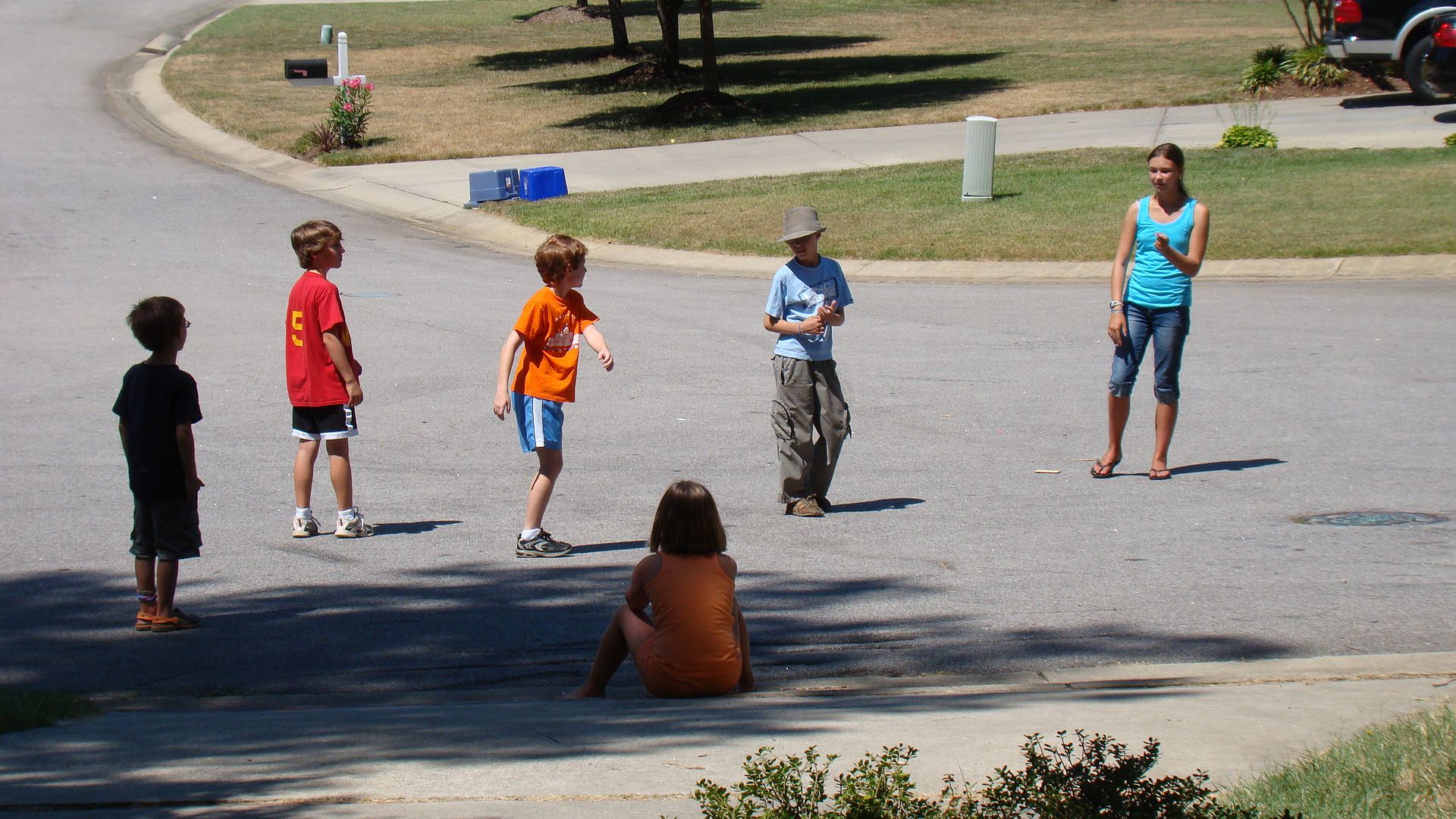 I'm proud of the hard work that Rebecca is putting into these days.  She has dealt with challenges and is learning from them.  What a great experience this is for her and the children!  I love seeing how she is willing to use her gifts and talents and to stretch herself.  She has two more days of camp left - ice cream and science are the topics coming up.
Hope you have a great week-end!
Blessings
Leslie